BeachFlight Aviation
Get Directions
Hours of Operation
8AM–8PM
Special Offers
BeachFlight Aviation is happy to welcome all AAA, AARP, and Milit ...
Valid: 10/04/2014 - 10/01/2020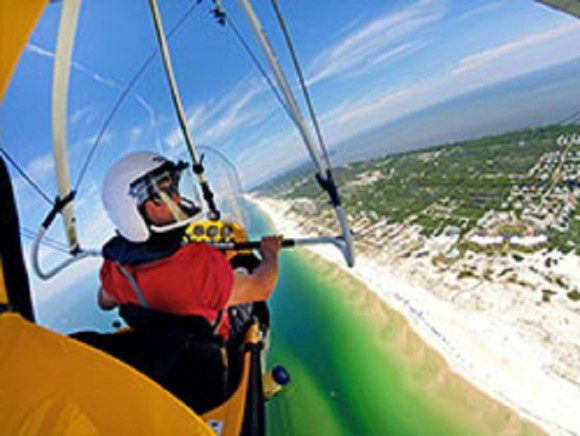 At BeachFlight Aviation, fly the clear blue skies and explore the beaches and the Fort Morgan peninsula. You will get to ditch the crowds and get a one-on-one experience with your own FAA-certified instructor. Choose from the 20-minute, 40-minute or 60-minute flights and view rays, dolphins and other wildlife along the coastline. With a camera mounted on the wing, you will get pictures and a video of your incredible experience to show your family and friends. Come fly high with us today and experience the beaches from a different angle.
Subcategories:
Amusements & Entertainment