Bellingrath Gardens and Home
Temporarily Closed
12401 Bellingrath Gardens Rd.
Get Directions
Hours of Operation
8AM–5PM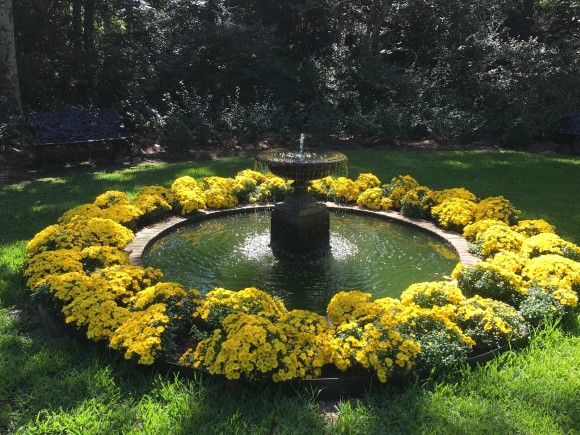 COVID-19 UPDATE: Bellingrath Gardens and Home will close at 5 p.m. Tuesday, March 17, and will remain closed through Tuesday, March 31, 2020. The current plan is for the Gardens and Home to reopen with normal hours at 8 a.m. on Wednesday, April 1, 2020. In addition, the Easter events have been canceled.
Step back in time at Bellingrath Gardens and Home. Stroll through the vibrant 65-acre garden and tour the 1936 Home to view the original collections of Walter and Bessie Bellingrath. Bellingrath Gardens and Home offers blooms and beauty every day of the year and numerous special events, from Winter Wednesdays in January and February to Magic Christmas in Lights in November and December. Tour the home and gardens in every season!
General Amenities:
Group Friendly
Handicap Accessible
Features:
History & Museums
Indoor Activity
Venues
Nature & Parks
Birding