Christy Ann Photography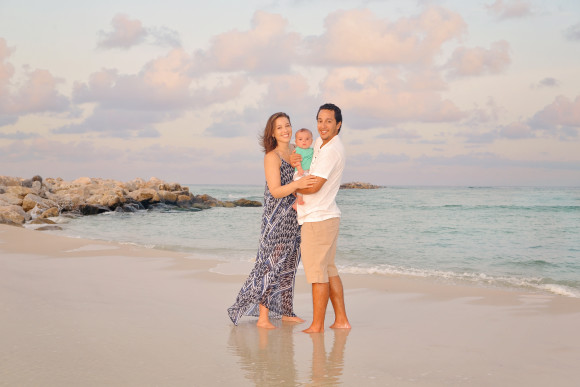 Offering unique portrait services that yield emotionally captivated photographs that will be cherished for a lifetime.  Christy Ann specializes in beach portraiture and commercial real estate photography on the Gulf Coast and surrounding areas.  For more information please visit my website...
Serving the Gulf Coast since 2007...
Family - Large Group - Engagement - Maternity - Wedding - Senior - Real Estate