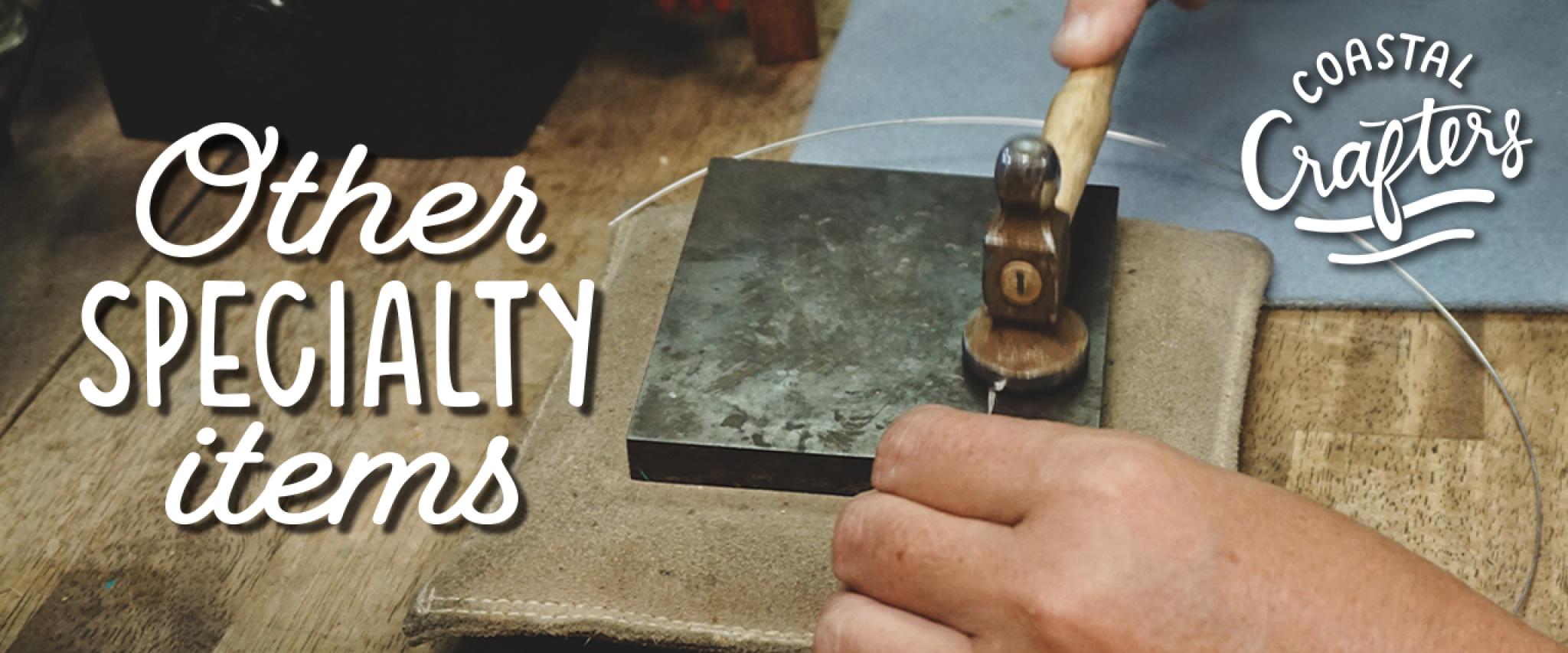 Some of the items crafted by our makers are too unique to fit under a specific category, and they each have a fabulous story to tell.
Clara's Loom and Coastal Textile Center
Located just up the street in Foley is this quaint textile studio and shop that has classes as well as a fee-based studio and learning center.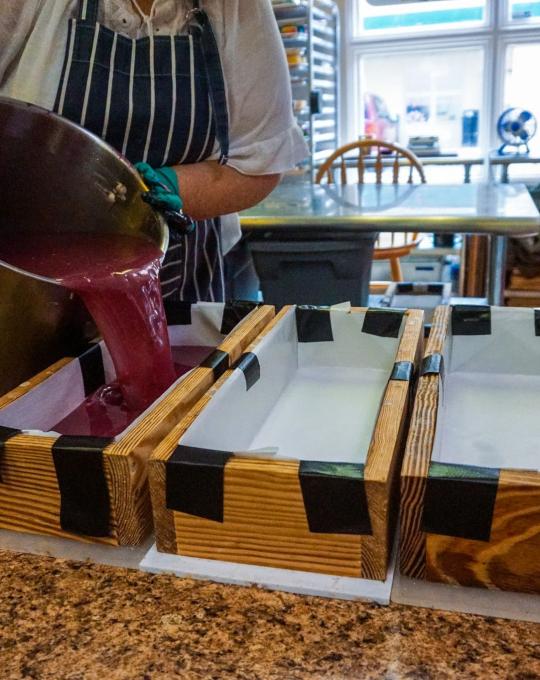 Harmony Creek
Ideal for a girlfriend's getaway, at Harmony Creek you can purchase handmade soaps or schedule a class to make your own.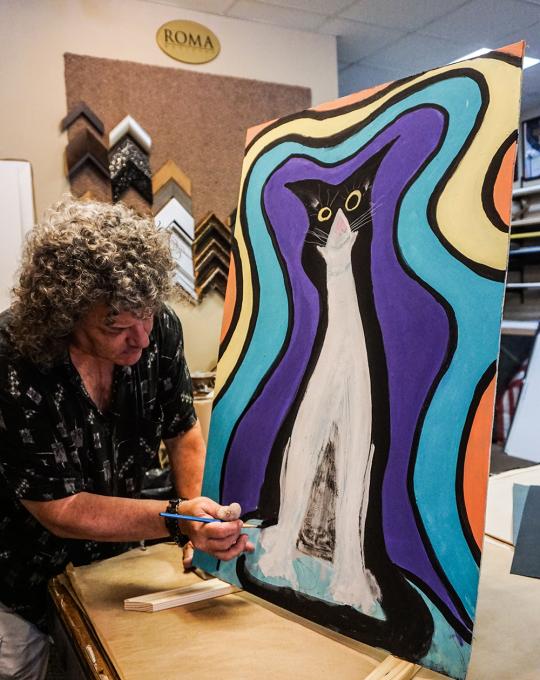 Tino's Fine Arts and Frames
Tino is a jack-of-all-trades and in his store, you can find his own paintings as well as art by various other local and regional crafters.