Gourmet World Market
3800 Gulf Shores Pkwy, Ste 310
Get Directions
Special Offers
We are the reason you should like Mondays. We are offering a grea ...
Valid: 06/18/2019 - 09/03/2019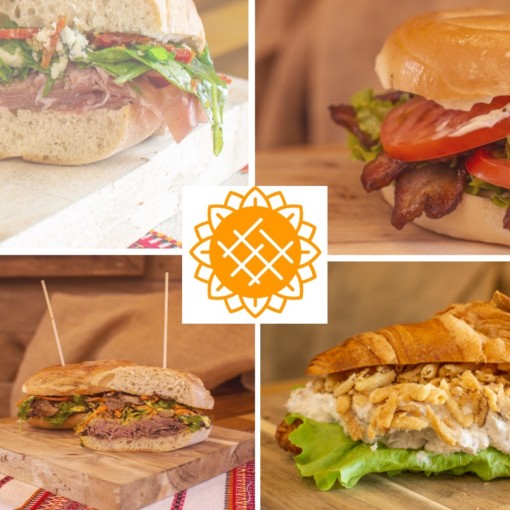 Dive into the ocean of international food with Gourmet World Market. We offer a great variety of deli meats and cheeses, dumplings and pierogi, imported chocolates, sweets, sandwiches and much, much more. If you are hosting a party, heading to the beach or just need a special gift for your friend, call us to order a delicious meat and cheese platter.
Features:
Specialty & Gift Shops
Food Specialty Market