Hurricane Grill & Wings
25755 Perdido Beach Blvd., Ste. E
Get Directions
Hours of Operation
11AM-10PM
Special Offers
Wings, salads, chicken fingers - oh my! There are so many options ...
Valid: 07/16/2019 - 08/02/2019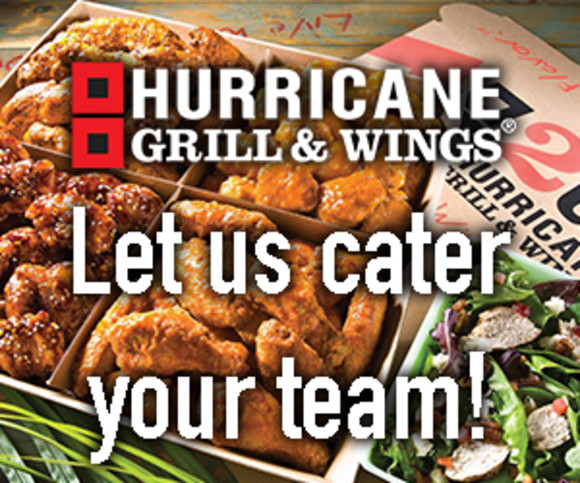 Hurricane Grill & Wings is unlike any other wing restaurant. Here you can escape any time you like. Just walk in, take a seat, kick back, and experience a world of delicious food, exhilarating flavors, a diverse selection of craft beer on draft, and no worries.
General Amenities:
Sport Commission Sponsor
Bus/Motor Coach Parking
Other Amenities:
Grab-N-Go
Catering
Dinner
Lunch