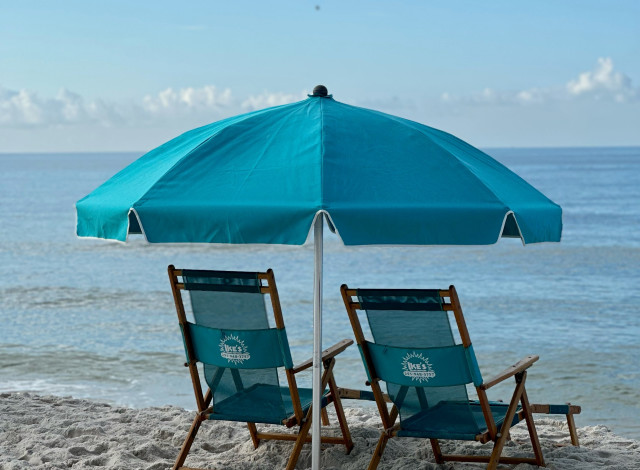 Ike's Beach Service is Alabama's best in beach recreation with over 40 years in the industry! Our
rental services include beach chairs, umbrellas, beach wheelchairs, e-bikes, volleyball nets,
kayaks and paddleboards. We also offer parasailing and banana boat adventures. Allow us to
make your vacation the best it can be!
Visit Website
Features

Equipment Rentals & Outfitters
Wheelchair Rentals
Paddleboarding
Kayaking
Other Amenities

Beach Equipment Rentals
Kayak Rentals