Luna's Eat & Drink
Get Directions
Hours of Operation
11AM-9:30PM
Special Offers
Call ahead, order your team meal and we will deliver to your loca ...
Valid: 07/15/2019 - 08/02/2019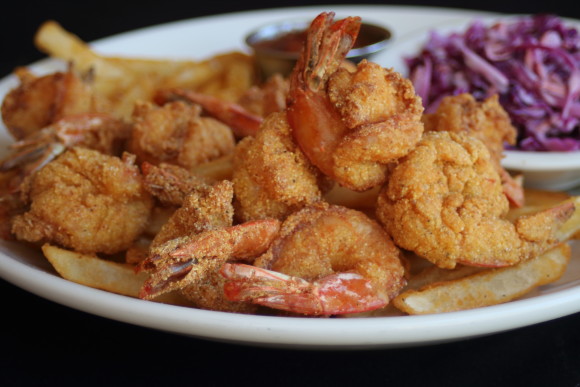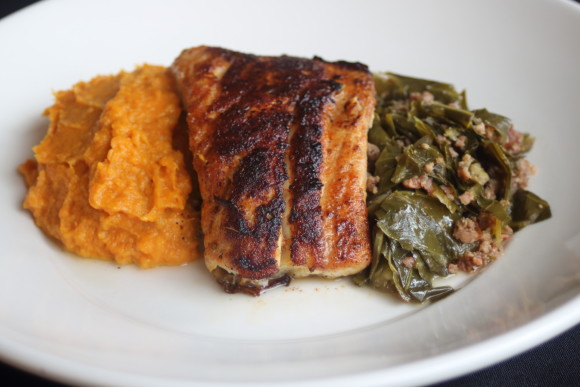 With Southern favorites and a variety of craft beers not found anywhere on the island, Luna's Eat & Drink is the perfect family friendly restaurant. Every day, our chefs create their favorite Southern and coastal dishes by using simple ingredients and adding a touch of soul. Your neighborhood Sports Pub.
General Amenities:
Group Friendly
Handicap Accessible
Sport Commission Sponsor
Other Amenities:
Grab-N-Go
Allergy or gluten-free
Catering
Dinner
Lunch
Children's Menu
Reservations accepted