Orange Beach Adult Activity Center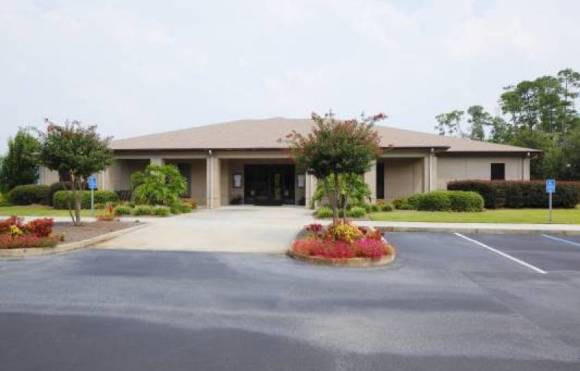 The center is located adjacent to the Orange Beach Library. Amenities include arts and crafts, game room, multi-purpose room, and a screened porch overlooking Wolf Bay. Senior adult programs are offered throughout the year by professional staff.
Additionally, the multi-purpose room is available for rental for receptions, club meetings, etc. Due to functions and activties that are on-going at the Center, dates are limited. Contact Coordinator Carolyn Vines at 251-981-3440 to discuss availability.