Sail Wild Hearts
27200 Perdido Beach Blvd.
Perdido Beach Resort Pier
Get Directions
Hours of Operation
10AM-6PM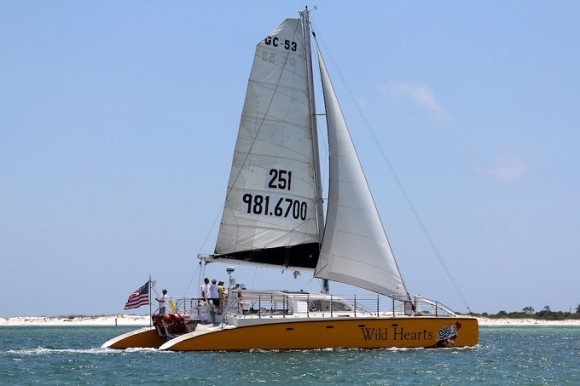 Weddings on the water are romantic and unique. We offer wedding packages tailored to fit your budget. We can accommodate a wedding party or an intimate wedding with the couple and a handful of family and friends.