The Beach Moms LLC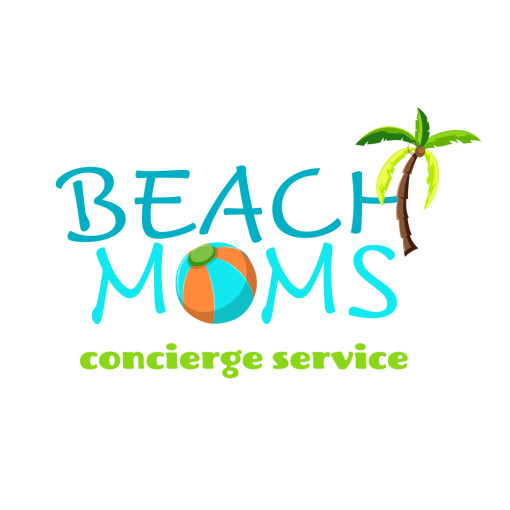 Serving the Gulf Shores, Orange Beach, and Ft Morgan areas. Our goal is to provide our visitors to our beautiful gulf coast a hassle-free vacation. 
Imagine arriving at your condo and having your groceries and beverages of choice already chilled! We also take care of the following for you:
Beach Rentals
Excursion Booking
Dinner Reservations
Event Planning, Family Reunions, Bachelor/Bachelorette Parties, Engagement and Anniversaries dinners and Wedding Planning
Transportation Arrangements
While The Beach Moms love to hear from you, don't forget to call your Mom, too!
General Amenities:
Group Friendly
Sport Commission Sponsor
Features:
Concierge Services
Wedding Planners