Find Out When Not to Automate
July 11, 2014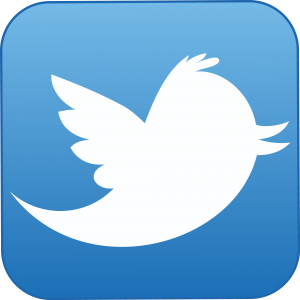 Sure, our time is limited, but there are some things you should never automate. That's the topic of a blog by Christina R. Green on MemberClicks. Christina lists three key tasks you should take off the auto list.
3 Things Your Association Should
Never Automate
For more information on holding a destination meeting in Gulf Shores and Orange Beach, visit our Conventions section.