Social Learning Connects You to the 'Other 80 Percent'
July 11, 2014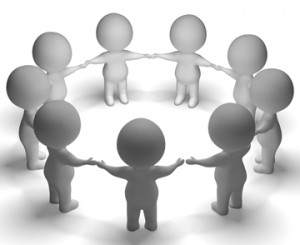 Jeff Cobb talks social learning and how it affects the workplace in a recent blog. Cobb review five points that make social learning an important factor for today's association environment.
5 Reasons Why Social Learning Matters So Much for Associations
For
more information on holding a destination meeting in Gulf Shores and Orange Beach, visit our Conventions section.