What to Expect on a Site Visit
January 4, 2019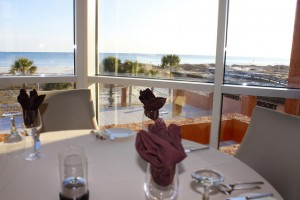 While your next event may only last a matter of hours or a few days, the planning process begins well before your meeting, conference or event takes place. Before you sign on the dotted line for an event space and destination, perform your due diligence with a comprehensive site visit.
When you're researching potential venues and locations, keep in mind that the local tourism agency or visitor and convention bureau has a wealth of knowledge and information to offer you. When considering the Alabama Gulf Coast, the Gulf Shores & Orange Beach Tourism sales staff should be your first stop in the planning process.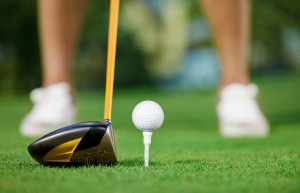 You'd never buy a car without kicking the tires first or taking a look under the hood. Consider a site visit your chance to test drive the destination and its venues. Get an up-close look at the venues that may best work for your event. A sales staff member will help determine those prior to your visit and will be ready to show you around on facility tours at venues appropriate for your function. It doesn't have to stop at the actual meeting venue, either. If you're considering offsite or after-hours activities such as dolphin cruises, Orange Beach charter fishing or Gulf Shores golf, you'll get a front-row seat to view those options as well.
Prior to your site visit in Gulf Shores and Orange Beach, you can expect to receive hotel and meeting facility profiles. Our staff will also do the legwork on coordinating proposals from facilities to make your planning more manageable. Should you need them, you'll also receive recommendations for local services and suppliers.
When you arrive at your potential venues, take a thorough look at all each one has to offer. Use a checklist to make sure they meet all of your event requirements and be sure to take photos, as well. These will be valuable resources when you return to your office to make your final decisions for your Alabama Gulf Coast meeting.