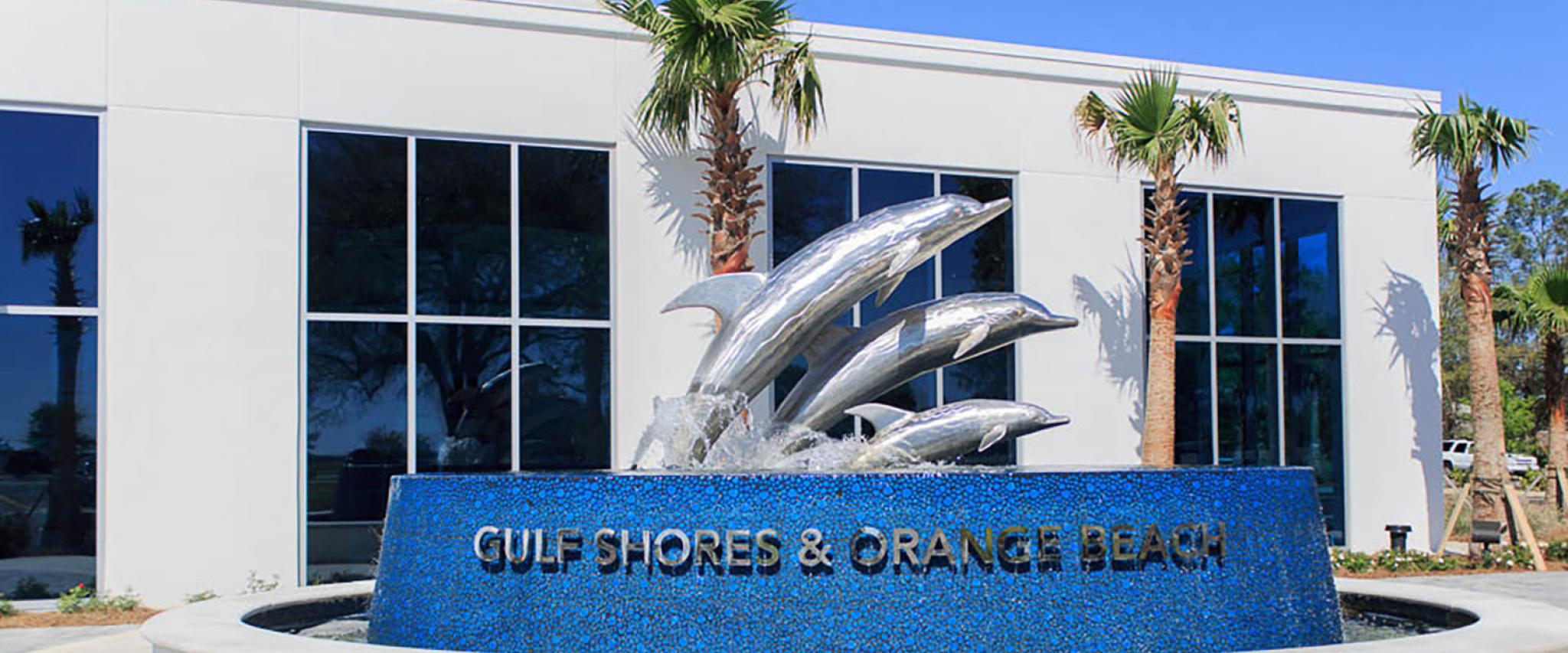 Why You Should Check Out the Gulf Shores Welcome Center
There's a new location for gathering information for your beach vacation when you arrive on Pleasure Island via the Highway 59 corridor.
April 13, 2016
Be sure to plan a stop at the Gulf Shores Welcome Center on your drive to the beach. It's packed with smiling faces, friendly assistance and an abundance of information to make your vacation one for the memory books.
 If you're traveling through the Beach Express and arriving in Orange Beach, plan a stop at the Orange Beach Welcome Center at 23685 Perdido Beach Boulevard, approximately four miles east of the Highway 59 and 182 intersection.
Both welcome centers are open weekdays from 8 a.m. to 5 p.m, with weekends being 10 a.m.- 4 p.m. The centers are closed on Thanksgiving, Christmas Eve, and Christmas Day.