Building Your Event Team with the Right People
Putting a team together is like putting together a jigsaw puzzle.
January 4, 2019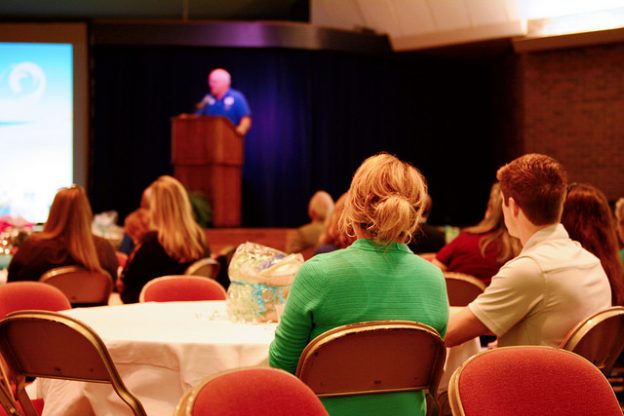 Each piece has to fit in order to see the big picture. For many companies and organizations, selecting the right team moves beyond ability and into the characteristics of an employee. What may look good on paper may not transfer in real life, especially when it comes to an event-planning team. With long hours in the trenches, it becomes even more important for a team to meld.
Many times, employees can overcome a lack of experience by showcasing their dependability. Being reliable, showing up on time and performing duties in a timely manner rank high on a meeting planner's checklist. Other related traits are work ethic and integrity. In addition, the ability to take initiative and responsibility for a task, or even mistakes, is important when you consider the number of moving parts involved in planning an event. Of course, combine a good attitude and pleasant disposition with the above-mentioned characteristics and you're well on your way to building a team that can get the job done.
But what about other qualities that may positively contribute to your event team, making them a well-rounded selection? Employees who are connected to their communities through volunteerism understand the value of volunteers in event planning. Also, those who are willing to not only train, but to mentor newcomers to your organization are a valuable commodity.