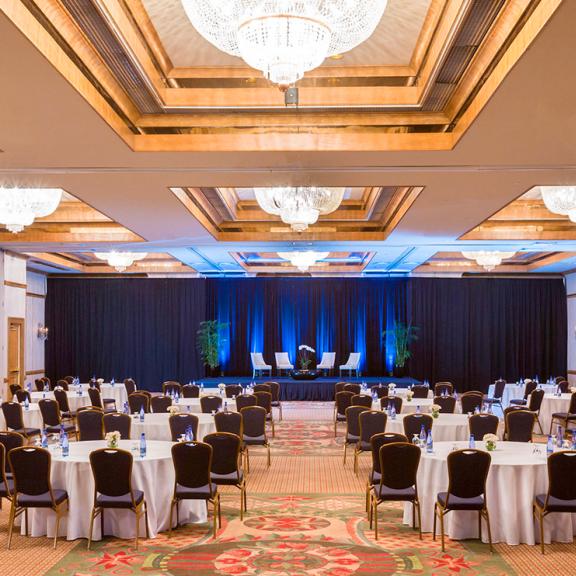 9 Ideas for Sealing the Deal with Potential Sponsors
You're planning the event of the year, but are falling short on sponsorships. How do you close the gap and fill all your sponsor levels before the big day?
January 4, 2019
Potential sponsors need to know what makes your event different from others. They want value for their contribution.
First, learn your prospective sponsor's marketing objectives. You may need to tailor a pitch directly to them, especially when soliciting for presenting sponsor or title sponsorships. But don't overhype your event. A sponsor ultimately wants to connect with their audience. Show your prospect your target audience and how they can engage with them before, during and after your event.
We've compiled a few ideas to help entice your prospects to sign the dotted line for your next destination event in Gulf Shores and Orange Beach.
Social media mentions. Offer a specific number of mentions on your social channels per sponsorship level.
Promoted social posts. Consider offering title sponsors promoted social posts on Facebook and Instagram.
Speaking opportunities. Give sponsors a few minutes to address your audience at your event. If the topics align with the sponsor's business, you may even offer them the opportunity to be a keynote speaker.
Logo placement. Include logos on both printed and digital collateral.
Email marketing. Add verbiage about your title sponsors to your email marketing.
News release inclusion. Acknowledge sponsors in your releases.
7- In-kind opportunities. Don't rely solely on cash sponsorships. Some businesses may offer in-kind sponsorships such as coffee breaks, lunch breaks, etc.
8- Complimentary passes or tickets to your event
9- Networking opportunities with your audience.