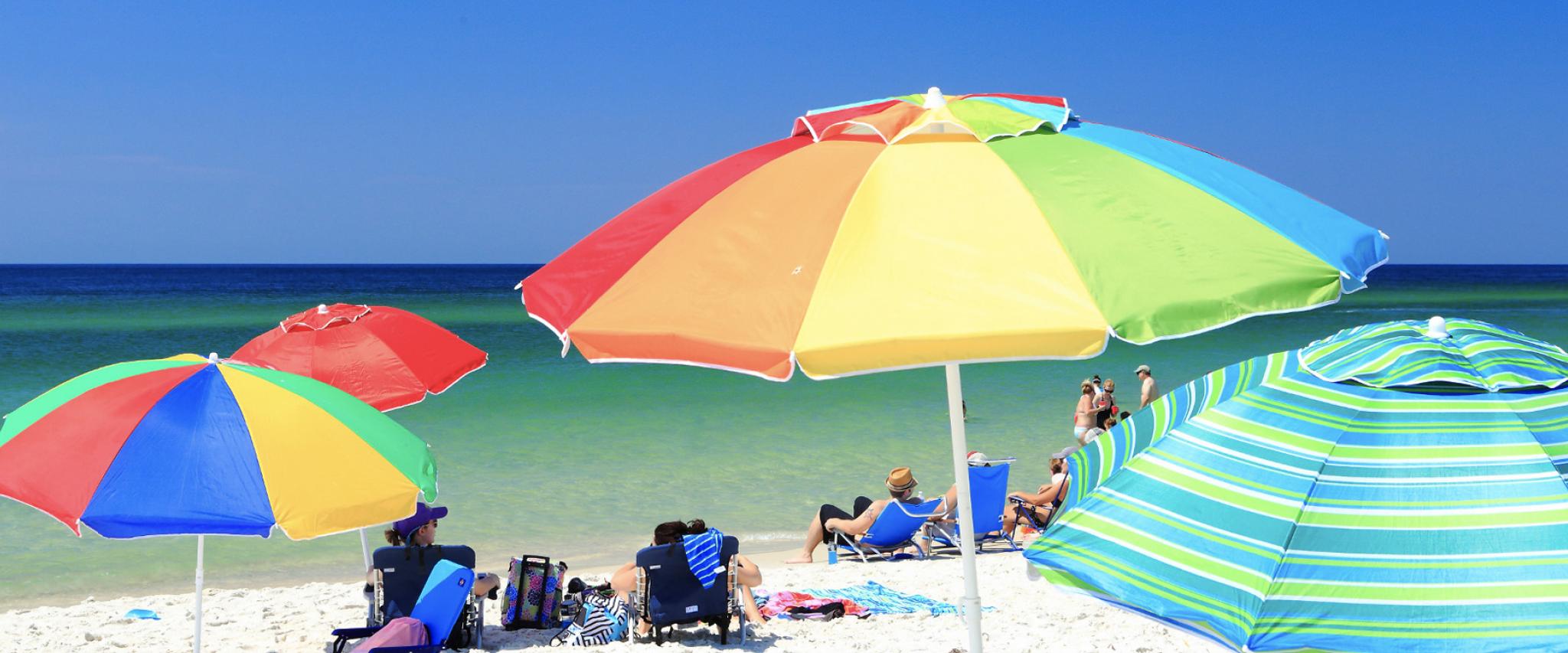 5 Easy Money-Saving Vacation Ideas
Budgets and vacations can co-exist! Read on for tips for your Gulf Shores and Orange Beach vacation.
January 4, 2019
Going budget friendly doesn't have to mean ditching the fun stuff on your annual beach vacation. With proper planning and these money-saving tips, you can have the vacation you've been anticipating all year.
1.) Travel during the off season. Yes, a July vacation may sound traditional, but consider the perks of off-season (shoulder season) travel. On the Alabama Gulf Coast, you'll find warm weather and water well into the fall and spring. Pair this with off-season rates on Gulf Shores and Orange Beach condos and hotels and you've hit the jackpot of savings. Lodging is often the most-costly part of a vacation, so this is the first stop for those who want to keep some green in their pockets. Even traveling just a few weeks into August can net significant savings. Early summer is also a great time to visit Gulf Shores and Orange Beach. May temperatures are perfect and there are numerous events happening.
2.) Look for free-night specials on lodging. Aside from traveling during the off season, many vacation rental management companies will offer last-minute discounts or free-night specials. For example, stay five nights, get the sixth for free. Keep a close eye on the SPECIAL OFFERS page for the latest Gulf Shores and Orange Beach lodging specials and discounts.
3.) Find discounts and pick up coupon books. Search online for restaurant and attraction discounts or coupons prior to your arrival. After you've arrived, stop at the Gulf Shores or Orange Beach Welcome Center and browse the rack cards. Many will provide an attraction discount or a free appetizer or dessert at your favorite beach restaurants. Also, inquire with your accommodation partner about discount passes or any restaurant perks they may offer.
4.) Eat in. Renting a Gulf Shores beach house or Orange Beach condo with a fully-equipped kitchen makes eating "at home" easy. Plan your meals before embarking on your vacation. You could even bring prepared and frozen casseroles so you're not cooking away your vacation. Pre-order groceries with Walmart or Publix and pick them up on the way to your room. It'll save time and money on impulse purchases, plus you'll be prepared to cook or offer breakfast and lunch options to eating out.
5.) Plan your indulgences, then indulge! This is your vacation, after all. The key is to plan them. Whether it's a big family dinner, a special activity or spa treatments, you can ditch the budget guilt when you've planned for the expense and set aside the money to cover it. In fact, it's best to plan a daily meal and activity allowance. It can be a liberating experience to know all of your expenses are planned and covered!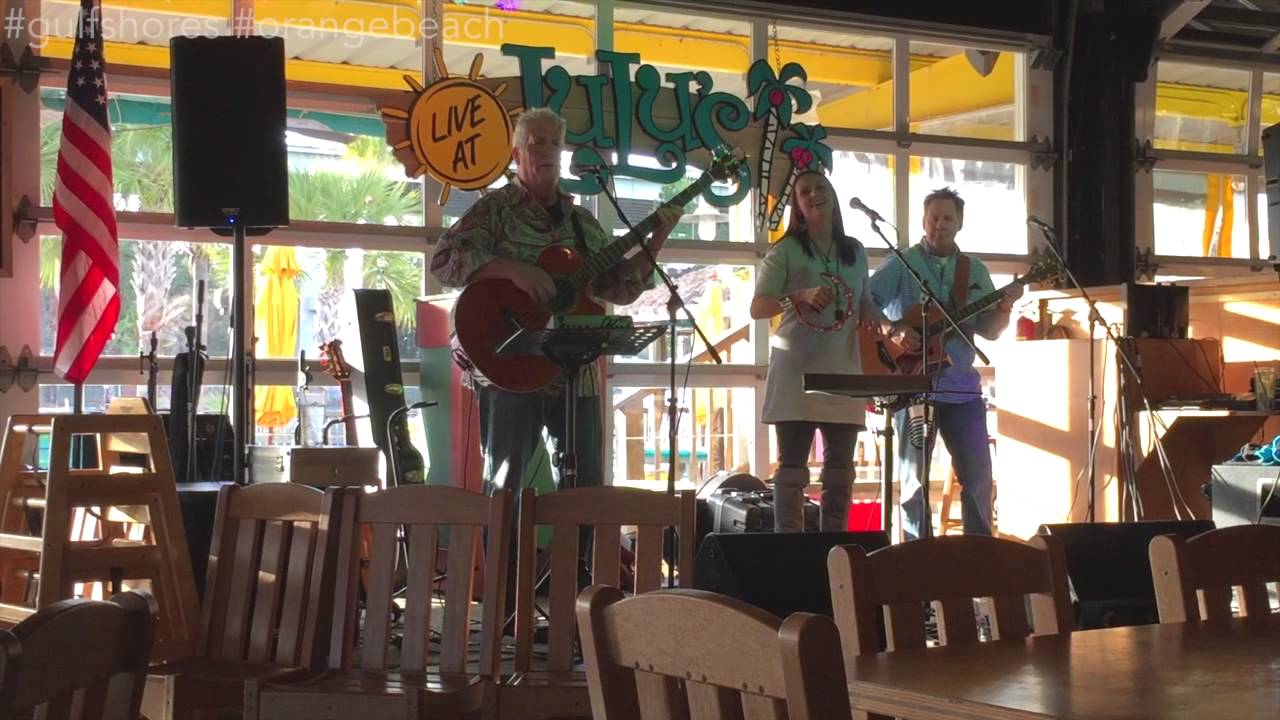 In-the-Know on Dining Out
Lunchtime meals are often less expensive that dinnertime portions. Consider opting for a lunch date rather than dinner. You'll still enjoy the same, delicious food, but the cost will likely be less.