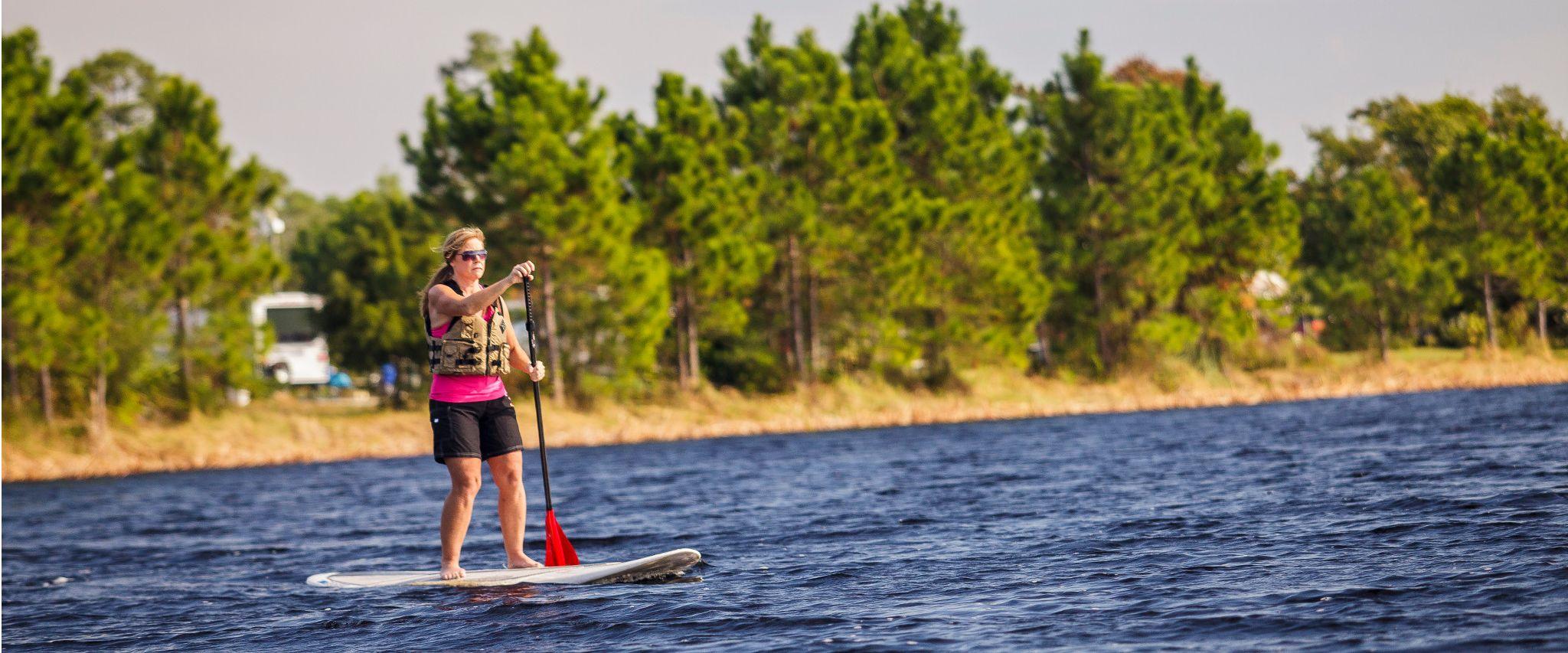 Specialty Rentals & Services
Gulf Shores & Orange Beach
Gulf Shores and Orange Beach equipment rentals include umbrellas and beach chairs to help keep you comfy with your toes in the sand. No need to worry about bringing hoards of beach gear, as we have it all right here.
Find Specialty Rentals & Services
If you like playing sports on the beach, we also offer volleyball gear to keep you up and active. If you're traveling with a little one, you can find necessities like baby cribs, strollers and other baby gear so you don't have to stress about forgetting things you'll need for your baby. You can also find beach wheelchairs that are made for the sand. Whatever your beach amenity needs are, Gulf Shores and Orange Beach have you covered.
Many of our hotels and rental management agencies contract with beach rental services. These companies are on-site to rent a variety of equipment like beach chairs, umbrellas, watercrafts, and parasail rides. In many cases, all you have to do is walk out onto the beach to find a representative to reserve what you need. For those locations without an on-site provider, area businesses offer easy reservation processes and convenient delivery to you.