Seafood with a Twist: Shrimp & Avocado Salad
"Fresh is best" is a popular sentiment at restaurants throughout Gulf Shores and Orange Beach.
July 8, 2019
Quality, fresh ingredients highlight farm-to-fork and Gulf-to-table menus. Our visitors are accustomed to fresh, Gulf seafood during their beach vacations. But, it doesn't have to stop there. With the ability to ship seafood directly home from seafood markets in Gulf Shores and Orange Beach, many take advantage of this offering and take a little bit of the beach back home with them.
Whether you ask the seafood market to "pack to travel" or you call in an order after you've arrived home, fresh seafood is closer than you think.
The next time you take advantage of this option for fresh, Gulf seafood, consider preparing this recipe for Shrimp and Avocado Salad by our Facebook fan, Content Sasso of Lebanon, New Jersey.
Shrimp and Avocado Salad
Ingredients
1 pound peeled jumbo Gulf shrimp
3 limes
Salt and pepper to taste
1 head of romaine lettuce chopped
1/2 cup cherry or grape tomatoes halved
1/3 cup cilantro leaves roughly chopped
2 avocados chopped
4 tbsp. olive oil
1 tbsp. honey
1/2 tsp chili powder
Blue corn tortilla chips
Directions
In a medium bowl, toss shrimp with salt, pepper and juice from one lime. Sauté shrimp one to two minutes on each side until the shrimp are pink and cooked through. Avoid overcrowding the pan. You may need to sauté the shrimp in batches. Set aside. Place chopped lettuce, tomatoes, cilantro, avocados and shrimp in a large salad bowl. In a small bowl, mix olive oil, juice from two limes, honey, chili powder, salt and pepper to form the dressing. Toss salad with dressing. Add tortilla chips to the sides of the bowls and enjoy!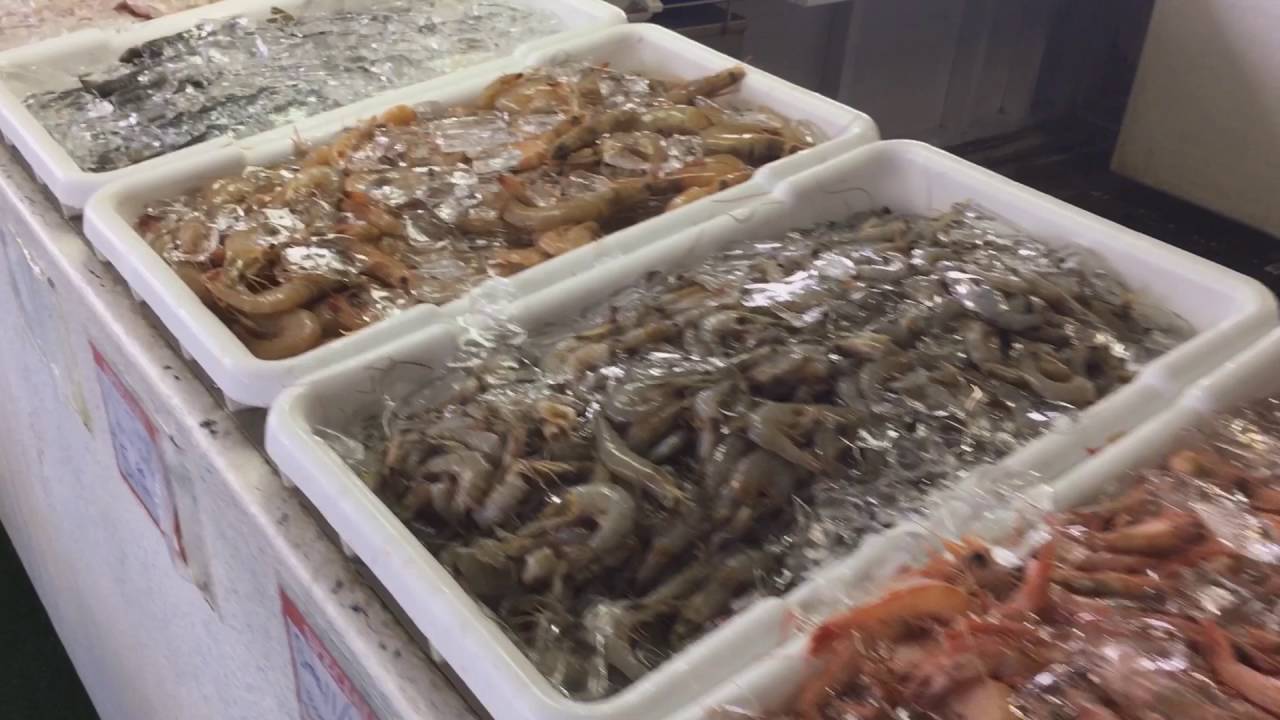 Fresh Off the Boat Seafood from The Alabama Gulf Coast