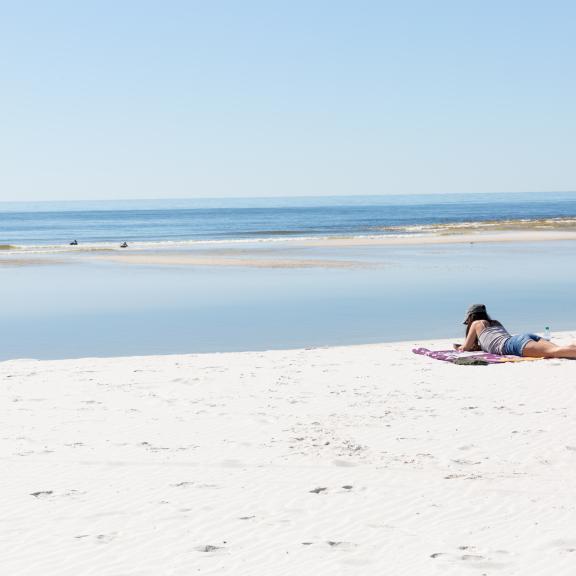 6 Books Every Planner Should Read
December 20, 2019
It's no secret that you can find a lot of information online in today's world. But if you still enjoy reading a good, old-fashioned book, this one is for you! Before you start planning your next meeting, check out our bookshelf recommendations.
Confessions of an Event Planner - by Judy Allen 
Taking you through almost every possible scenario an event planner may face, this book then explains how to deal with it. Packed with character and fun, Allen's book will leave you feeling like you have years of experience in event planning.
Into the Heart of Meetings: Basic Principles of Meeting Design - by Mike van der Vijver and Eric de Groot 
This one describes the characteristic processes of meetings and how to influence them through meeting design. The authors claim meetings are very underutilized and they aim to help meeting planners unlock the full potential of their events.
The Power of Participation: Creating Conferences That Deliver Learning, Connection, Engagement, and Action - by Adrian Segar 
How do you get the best engagement from attendees? Learn about concepts such as experiential learning and peer connection, and how to turn passive attendees into active participants while boosting learning, engagement and event effectiveness.
Speak Like Churchill, Stand Like Lincoln: 21 Powerful Secrets of History's Greatest Speakers - by James C. Humes
Valuable tips and tricks on how to effectively address your audience – whether it's a small nation or a large staff meeting – are just a page away. This author wrote speeches for five American presidents, so you can bet incorporating his ideas will level-up your success.  
Sustainable Event Management: A Practical Guide - by Meegan Jones
Tested event planning methods are shared, including examples and case studies from conferences around the world. An added bonus to this book: It includes checklists for measuring performance
TRAVEL BALANCE: A Unique Health Guide for Your Journey - by John Ayo
This one covers everything from ways to thrive while traveling, to what to pack to maintain your mental health while on the road, to how to best manage sleep in different time zones. This step-by-step, health and wellness guide is a must-have before you head out for your next journey. 
Looking for more advice or help with planning your next meeting? Contact our team today!