Oyster Farm with Lew Childre
A Part of the Coastal Characters Series
September 12, 2018
Growing up in the charter fishing industry, Lew Childre has turned his focus on an industry that's slipping away. While everyone loves fresh, gulf seafood, many do not have the story behind how the seafood ends up on their plate.
This oyster farm operation was born when Lew attended a seafood symposium and saw oyster cages on display.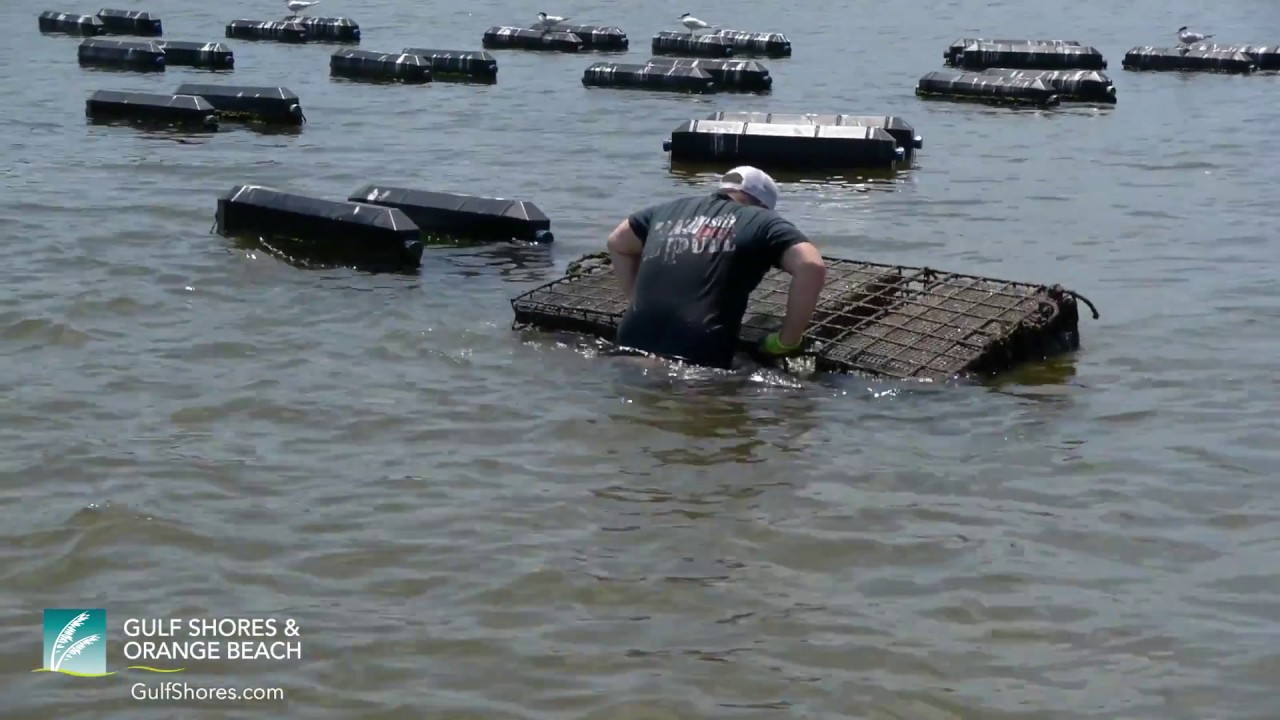 Oyster Farming with Lew Childre
Many come to the beaches of Gulf Shores and Orange Beach to enjoy fresh gulf seafood, so why not enjoy seafood that is caught and raised right here.