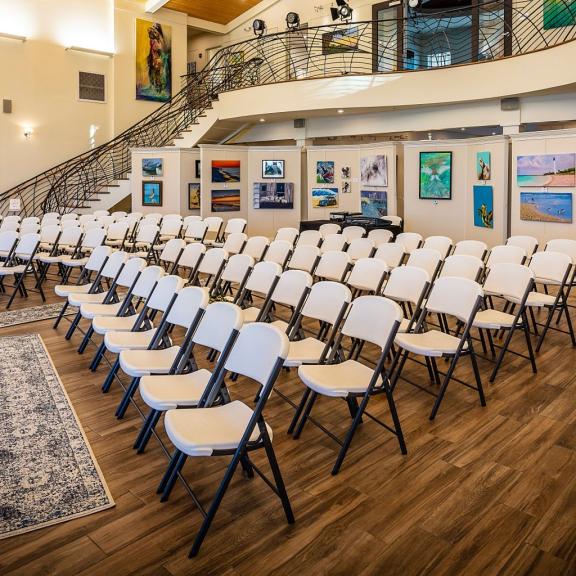 Does Your Zodiac Sign Match Your Meeting Planner Style?
In Gulf Shores & Orange Beach
Every planner has a way of doing things. Could your sign be the reason?
June 24, 2022
When it comes to planning a meeting, everyone has a different style. Some are organized and re-visit every bullet point in their notes during the entire event, while others prefer to "wing it" with "organized chaos." But could your zodiac sign be the reason behind the way you plan your events?
Let's have some fun and find out!