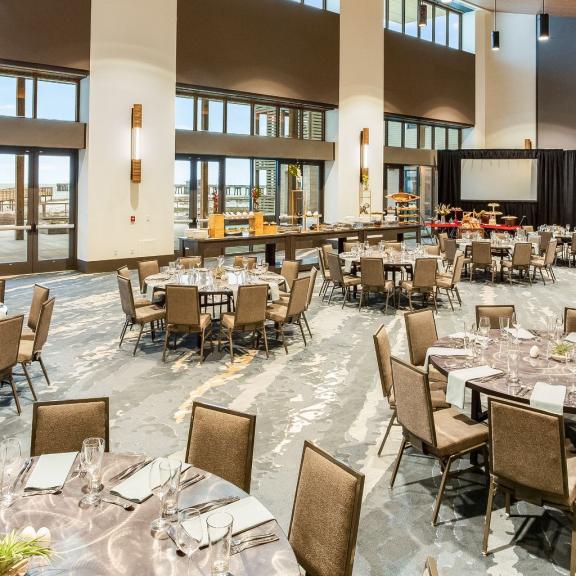 Your Guide to Finding & Securing Sponsors for Your Next Event
In Gulf Shores & Orange Beach
Looking to secure sponsors to support your next meeting or event? We're here to help!
 
May 5, 2022
Meeting and event sponsors are often important and necessary contributors to event budgets, therefore playing a large role in attendee experience and the success rate of an event. Finding, pitching and keeping event sponsors is a process that meeting planners need to carefully prepare for. Sponsors need to feel like they can trust planners to deliver on their promises and meet all the objectives of the relationship.
Keeping Your Sponsor
Once you successfully obtain sponsors for your event, let your attendees know who they are and what role they will play at your event, and even highlight them before the meeting by giving them shoutouts on social media. Event sponsors who are represented well before and during events are more likely to sponsor future events. After your event, it's time to do a follow-up. Compile key metrics that show the value your event provided them and be sure to include data about the future potential sponsorship reach if your relationship continues.
For more tips on planning your next meeting, reach out to our team. We're here to help every step of the way. See you on the beach!