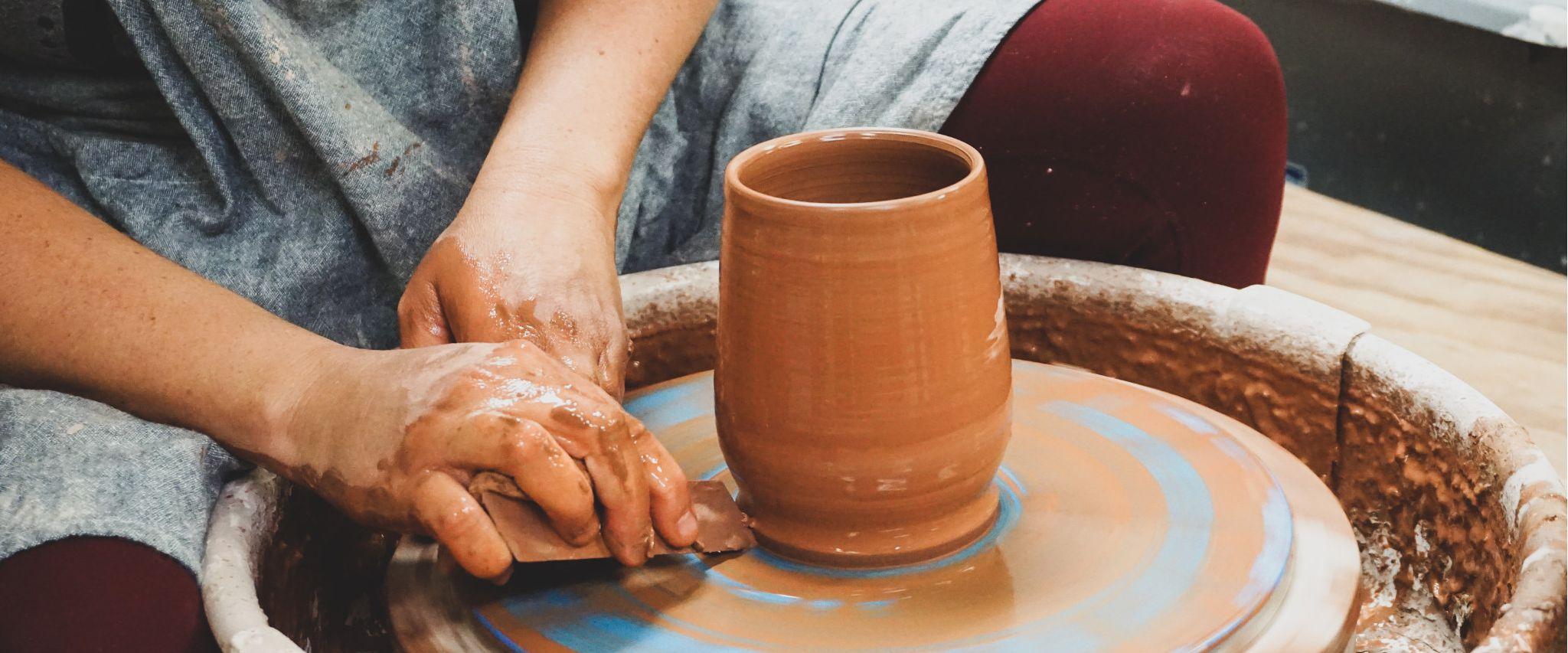 Find Your Inner DIYer At the Beach
A great vacation is all about the experience - enjoying things and feelings you can only find in your destination.
November 15, 2019
In Gulf Shores and Orange Beach, it's safe to say the relaxing beach atmosphere and warm Southern culture create an experience like no other. But, if you're the hands-on type, what can you really do besides hang out on the beach? The goods news is, there are so many DIY experiences on Alabama's beaches! From unique art classes to immersive wildlife experiences, there's something here for every type of DIYer. Plus, you may even leave with a handmade souvenir. You can have a piece of the beach with you no matter where you are. We're sharing some of our favorite ways to find your inner DIYer at the beach.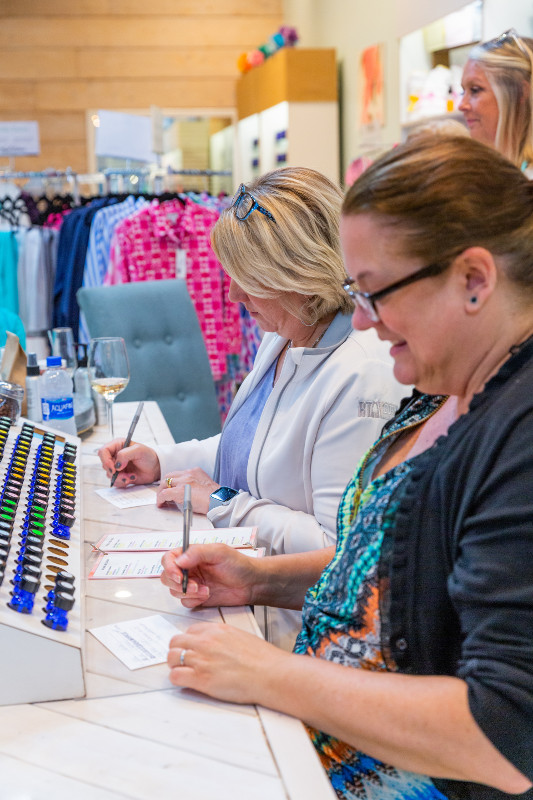 If you love the relaxing atmosphere of the Alabama Gulf Coast, why not take some of it with you? Visit High Cotton Bath Company to make your own luxury bath, body or home products! Choose from more than 400 chemical-free bases, and then use their 200+ fragrances and oils to customize them to your tastes. They're safe, smell delicious, and will always remind you of your favorite beach vacation. It's the perfect way to keep relaxing even after your trip is over!
In the South, we love our accessories. Head over to Blue Girl Beading to make your own stunning jewelry and browse their variety of local treasures. From necklaces and bracelets to one-of-a-kind designs, the onsite instructors can teach you everything you need to know to create your customized craft, from simple stringing to wiring and even metalwork. They have a variety of classes for one-on-one attention or they offer "drop-in" sessions on weekdays from noon to 4 p.m. (though they do appreciate a call first). It's a fun way to make yourself some new bling to take home. Group classes are also available.
Looking to add some texture to your life? Clara's Loom is the place for you! This charming textile cottage and studio offers classes in a variety of weaving techniques from celebrated textile artist Celia Dionne. They're age-appropriate, family-friendly, and perfect for small groups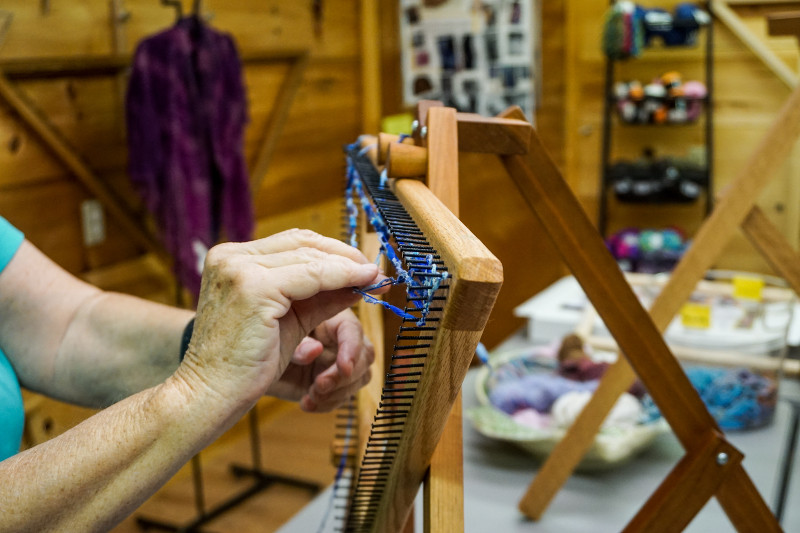 or individuals. Then, browse the retail store to take home unique handwoven shawls, scarves, textile jewelry, designer yarns and more. You can even buy a travel loom so you can keep working on your new weaving skills.   
The Clay Studio is a unique artistic experience offered by the Coastal Arts Center of Orange Beach. Here, you'll learn all about the art of pottery making in classes lead by local ceramic artist Maya Blume-Cantrell. You can hand build bowls, try your hand throwing on the spinning pottery wheel, or paint a beautiful design on pre-glazed pieces. Whatever you choose, you'll end up with a one-of-a-kind piece of Alabama Gulf Coast art to decorate your home. Don't forget to browse the gallery and gift shop for even more beautiful ceramic crafts.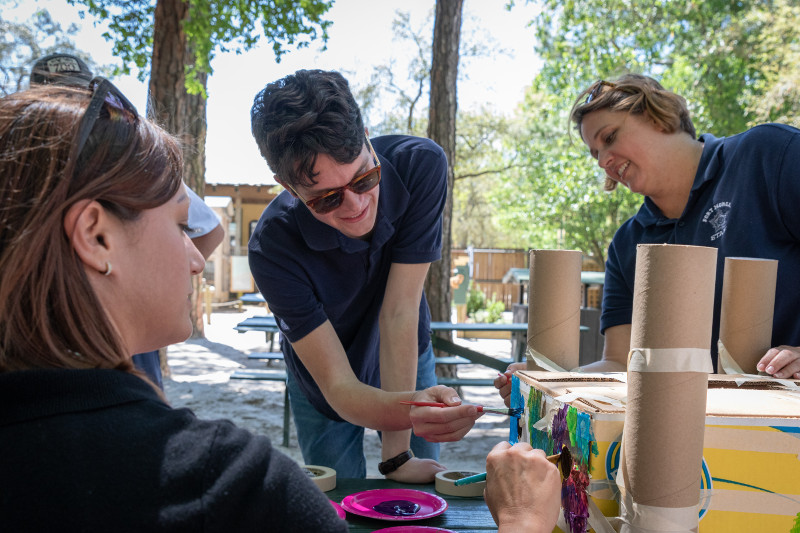 Here's a craft you can't take with you, but it's totally worth leaving it! Shadow a trained zookeeper as you learn all about the care of exotic zoo animals at the Alabama Gulf Coast Zoo. Once you're a pro, you'll make an enrichment item for your new furry friends that will keep them engaged and entertained after you're gone - and then get to see it introduced into their environment! It's a great way to get some hands-on experience in animal conservation and make cool, family memories. Plus, how many people get to say they helped make a toy for a tiger?
Ready to start making crafts and memories? Download our vacation guide to begin planning your best DIY beach vacation and find places to stay during your trip!