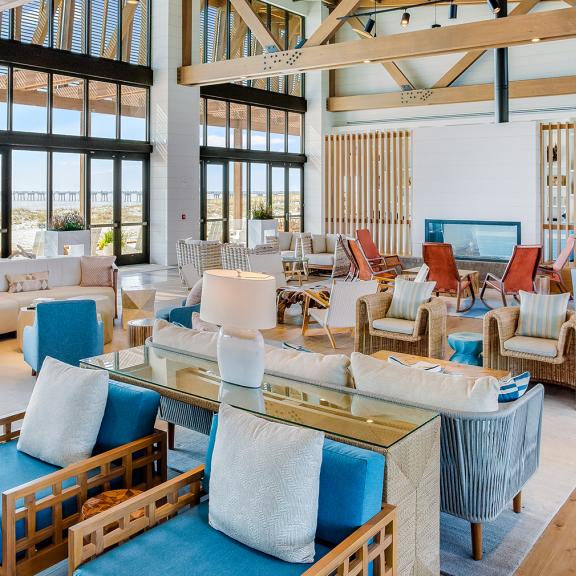 Is Your Meeting Family Friendly?
When planning a meeting, it is important to recognize the value in hosting a family-friendly event.
February 7, 2020
When attendees can bring their families, it changes from an event mom or dad has to attend, to a memorable getaway. Here are some tips to make your next meeting a success for everyone.
Amenities: Attendees with families should have access to suites or adjoining, and built-in kitchenettes and washers and dryers are a big help. Make sure the facility is easy to navigate but keeps the kid-friendly amenities separate from the meeting space. Gulf Shores and Orange Beach have a wide range of meeting space options with accommodations.
Down time: Make sure to schedule down time between or after meetings to ensure your attendees have time to check in on their families and enjoy the area together. Gulf Shores and Orange Beach offer many family friendly activity options from relaxation to adventure; there is something special here for everyone in the family.
Restaurants: The family-friendly restaurant options are virtually endless in Gulf Shores and Orange Beach. From seafood favorites and all the things kids love, to outdoor playgrounds and foam parties —there are many spots to settle in and enjoy a fabulous family meal.
Family-friendly meetings can boost attendance, enhance employee morale and maximize productivity. Our team is ready to help navigate the planning process to ensure you host a successful event.