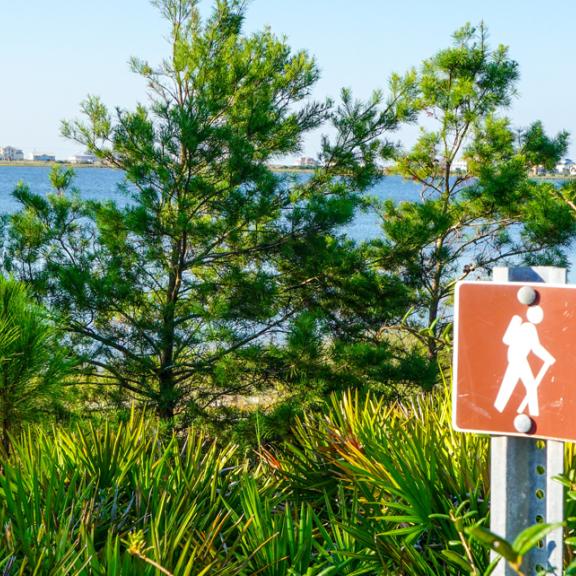 Four Hidden Outdoor Spots on Alabama's Coast
Lower Alabama is home to some of the best-kept secrets and most eclectic sites in the state.
March 11, 2021
If you're a nature lover or an enthusiast for the unique and bizarre, you'll love these four gems hidden away in coastal Alabama.
Whatever activities you choose, be sure to bring along a hat, sunscreen and bug repellent, especially during the summer months.