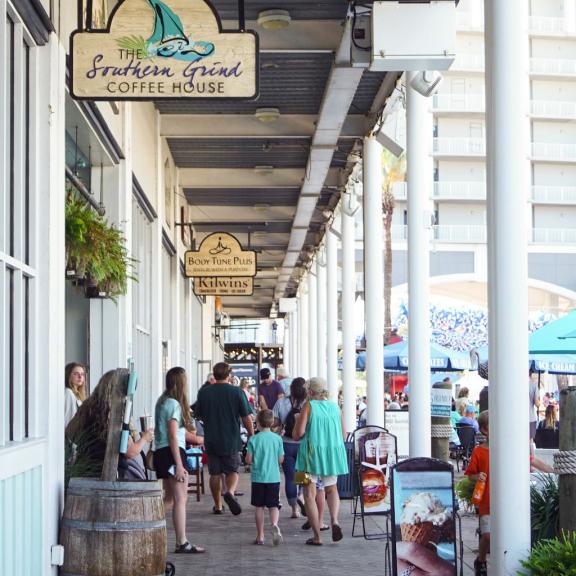 Shop 'Til You Drop
Gulf Shores & Orange Beach
February 24, 2023
When the shopping bug bites, you can't ignore it. Thankfully, Gulf Shores and Orange Beach are home to more than just the beach. On those 32 miles of white-sand beaches are dozens of specialty shops, local boutiques, and big-name retailers calling your name. Put on a pair of comfortable shoes and get ready to shop until you drop!
Bring the entire family to Downtown OWA in Foley for delicious food, great shopping, and plenty of entertainment. This shopping haven features stores like Alvin's Island, Murder Creek Distillery, Native Treasures, and lots more. The kids will also enjoy spending the day here as they check out Sweet Tooth candy shop and Brandon Styles' Magic Shop.
There are many more fantastic shops and spots in Gulf Shores and Orange Beach. When you want to visit specialty boutiques and gift shops, talk to the locals to discover their favorite places. 
Check out our complete shopping directory and get ready to shop 'til you drop on Alabama's beaches!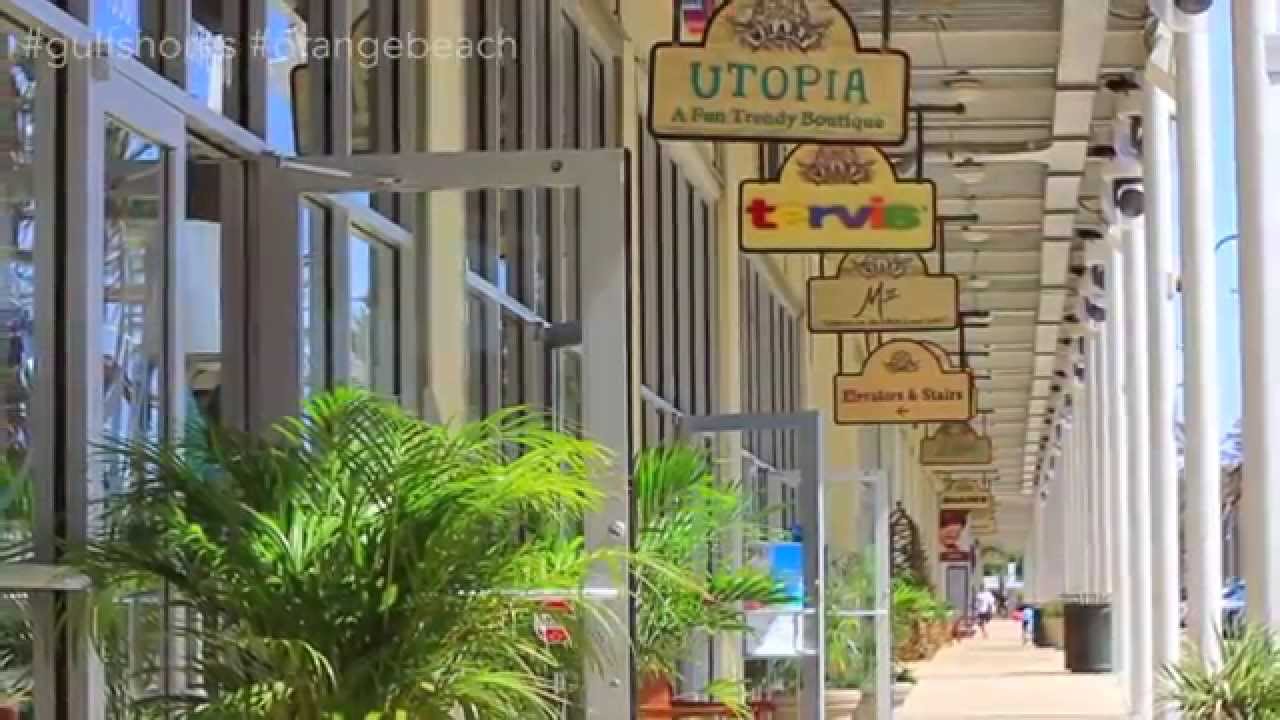 Sensational Shopping on the Alabama Gulf Coast