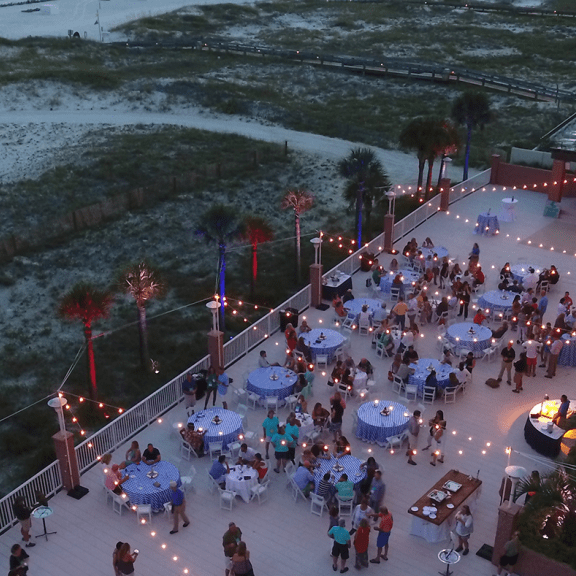 Ways to Save the Date for Your Meeting
If you want to set your meeting apart, try sending an engaging save the date notice well in advance.
October 10, 2019
Fortunately, with technology and social media, it is easy to spread the word about upcoming events. You can send an engaging email, create a social media promotion or send a mailer direct to someone's home or business. 
A save the date is the first impression of your event, so no matter how you choose to spread the word, keep it short, informative and creative to entice potential attendess. If email marketing is your first choice be sure the email looks cohesive with your brand, links back to your meeting website and be sure to embed any images instead of attaching them so your email does not end up in the spam folder. An email is a great option because you can respond to initial questions right away and potentially save some money by designing it yourself.  
If you decide to create a social media campaign, set a dedicated hashtag for your event. Use engaging visuals, videos, and animations to draw attention, and take advantage of paid social to extend the reach and awareness of the event. This is another great option because you can easily reply to questions through the social platform and track how many people your event promotion is reaching. 
A direct mail piece is another great option to spread the word about your meeting, especially if you are targeting a generation that appreciates snail mail. You want to keep the information short and interesting, but also provide a phone number or website to visit for more information. While a direct mail piece can cost a bit more than an email or social media campaign, you avoid the risk of your email being deleted, or someone not looking at social media (yes, believe it or not, there are people who do not have Facebook). This ensures you are delivering it directly into your potential attendees.