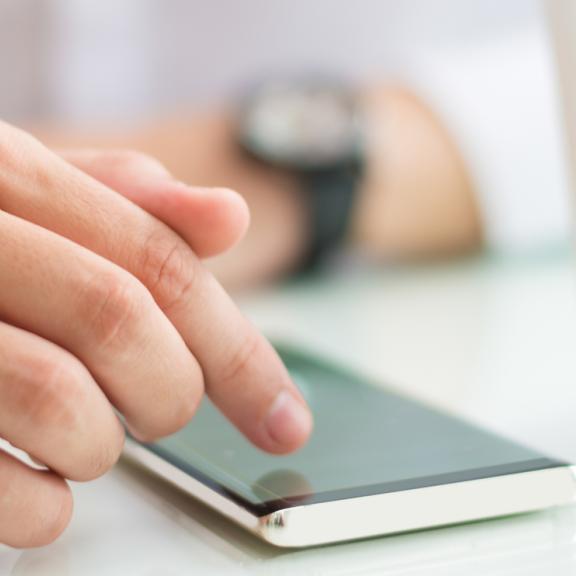 What social networks help meeting planners most?
When planning a corporate trip or meeting, visuals play a key role in engaging your audience and helping them make the commitment to attend.
February 22, 2019
Social media networks that use photographs - such as Facebook and Instagram - can help attendees visualize their destination. Media kits can help them learn more about where they are going.
To choose the best social network for advertising your gathering, you must consider who you wish to reach. Facebook and Instagram are great tools to get your potential attendees talking and sharing the event. The use of eye-catching graphics and pictures of the destination can make your trip visually appealing. Links to activities and community guides can help them learn more about all you have planned.
If you are trying to team up with other companies, LinkedIn and Twitter are networks you will want to tap. But consider how long you want your message to circulate - studies have shown that the information will last longer on Facebook, Instagram and LinkedIn.
When posting graphics to Facebook and Instagram, schedule them for the best times and days of the week. Look through your Facebook analytics to determine when your audience is most likely to engage. Typically, people engage more with posts after work hours and early in the morning. Schedule light, fun facts on Fridays and weekends when people are proven to be in a better mood - when your audience is happy, they are more likely to share your posts and interact with you.
Gulf Shores & Orange Beach Tourism offers useful tools to help you successfully market your business trips and meetings.