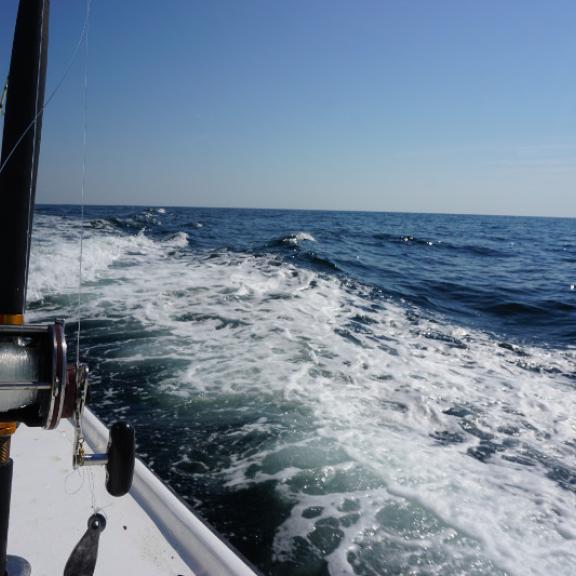 What's Biting: Look for Shade to Find Tasty Tripletails
Although the dog days of summer make it a little uncomfortable for fishing, this has been a banner year for tripletail along the Alabama Gulf Coast.
August 16, 2019
When the weather gets hot, the fish, also known as blackfish, are looking for shade wherever they can find it, just like the rest of us.
The fish's tripletail name is derived from its fin configuration that makes it look like it has three tails. Tripletails can be found around any structure that casts a shadow, which could be a channel marker pole, a crab trap float, a log or any type of wood floating along with the tide.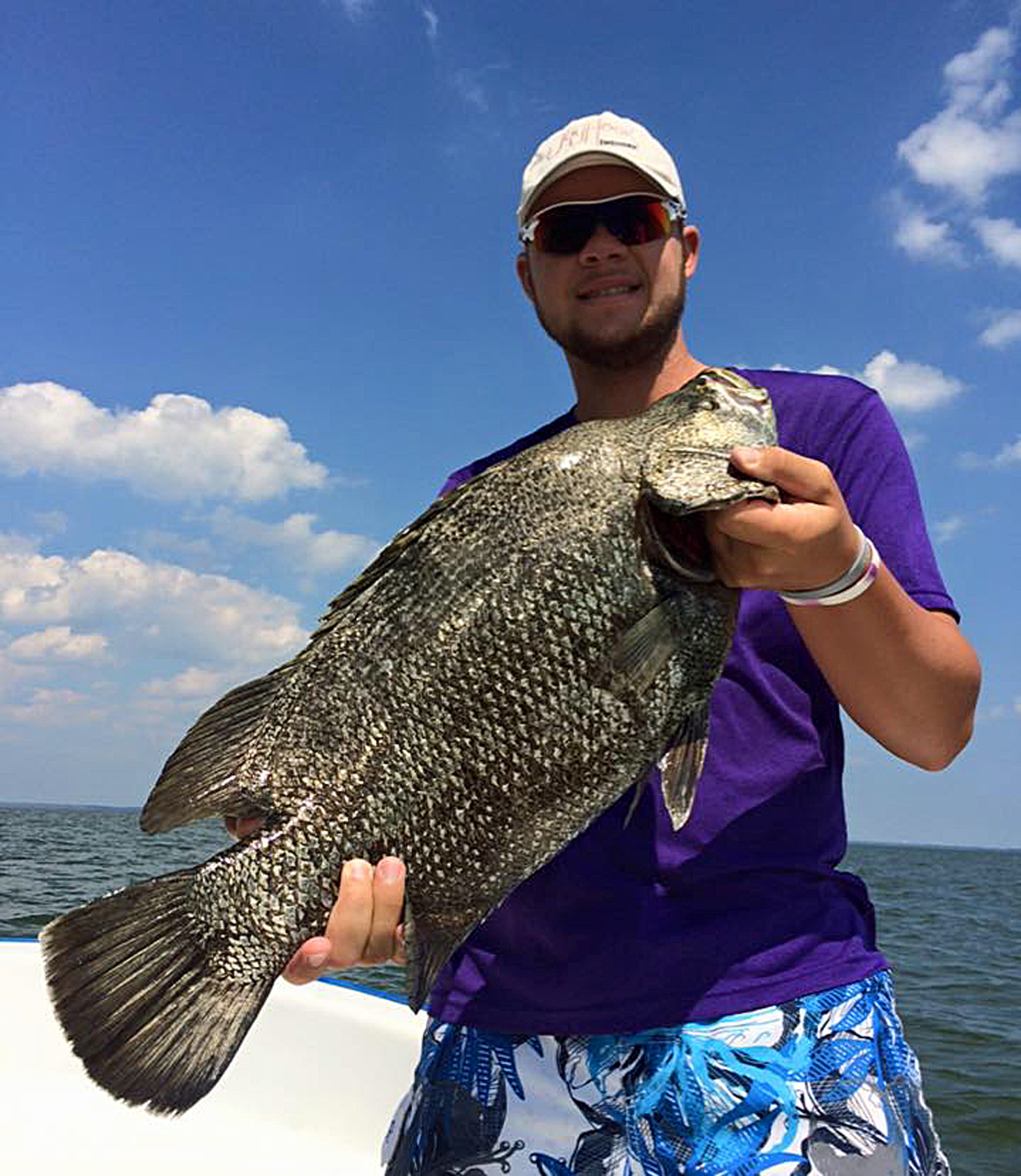 While you might find more than one fish in one spot, tripletail do not school this time of year. That means you'll have to cover some water to find the fish. However, that is usually a welcome relief from the heat when a little boat ride can cool you down.
During the cooler months, tripletail can be found offshore, usually around mats of sargassum grass, where the baitfish they forage on are located. When the grass drifts to the shore, the blackfish follow and find the nearest shade.
Tripletails can be easy to spook if you get too close or you bang the side of the boat. Therefore, once a fish is spotted, take a stealthy approach and flip you bait as gently as possible near the structure. Live shrimp under a slip cork is the traditional method to catch blackfish. The bigger the shrimp the better. If you run into a finicky blackfish that refuses to eat, leave and come back later in the day to see if he's more willing to bite.
If you can't find live shrimp, opt for live and cut menhaden (pogies), live finger mullet and live croakers. Because tripletails gorge on the abundant baitfish along the Alabama Gulf Coast, tripletail can get huge. The state record is 37 pounds, 5 ounces, which was set in 1976. However, most blackfish will be from 5 to 15 pounds. Alabama allows anglers to keep three blackfish with a minimum of 18 inches total length.
Even though you may only encounter smaller tripletails, you don't ever know when you may encounter a monster. Therefore, don't skimp on the fishing tackle. A medium-heavy rod with at least 20-pound test line is recommended.
At times, you'll see old-timers with a Calcutta pole, a large cane pole rigged with heavy line. They swing the live shrimp in front of the tripletail and hang on.
Everyone who has fished in saltwater knows that structure means barnacles, and barnacle shells are razor-sharp. You need heavy line to be able to move the fish away from the structure as quickly as possible. If you can't keep the fish away from the structure, the barnacles will quickly release the fish.
Because tripletails have bony jaws, the hookset is extremely important. As they say, jack his jaw and reel him away from the structure.
As one of the best-eating fish around, you can prepare tripletail in just about any way possible and it will be delicious. Fry the filets, sauté the filets with Greek seasoning and capers or with a mushroom reduction, it's all great table fare.
So take advantage of this great hot-weather fishery on the Alabama Gulf Coast and look for a tripletail around a buoy or crab trap near you.