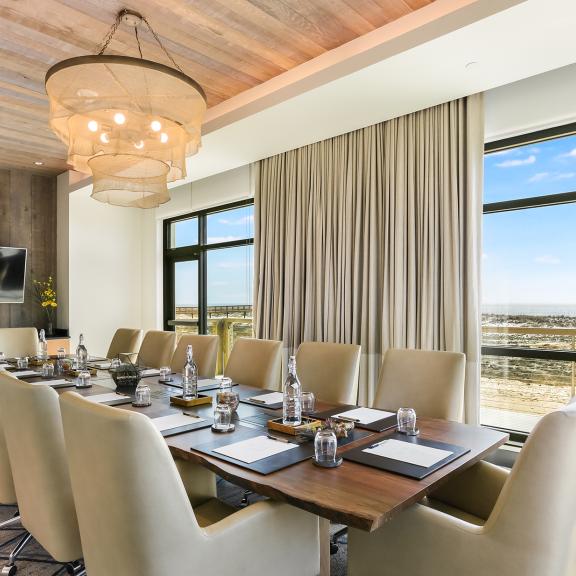 Young Professionals' Meetings Travel Preferences
Are there a lot of young professionals in your organization?
November 18, 2019
Do you feel like you are constantly guessing what they want from their preferences are? Edelman Intelligence, on behalf of Hilton Hotels & Resort, recently completed a survey on young professionals' meetings travel preferences and below are some of the interesting results!
92% prefer a meeting space with natural light/windows. What better place to offer your attendees natural light than the beach? Gulf Shores and Orange Beach meeting venues are found at some of the best hotels and resorts anywhere on the Gulf, including full-and limited-service properties, and vacation rental homes and condos.