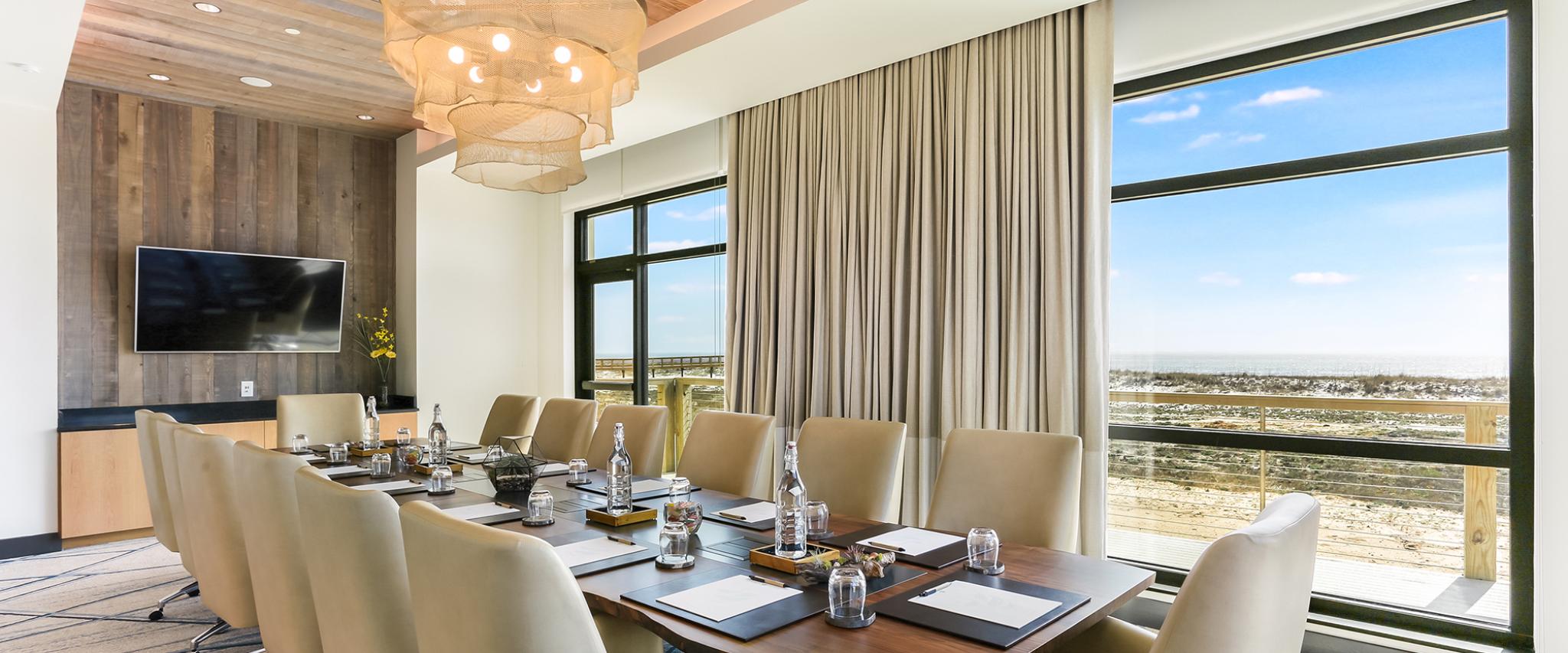 Young Professionals' Meetings Travel Preferences
Are there a lot of young professionals in your organization?
October 14, 2019
Do you feel like you are constantly guessing what they want from their preferences are? Edelman Intelligence, on behalf of Hilton Hotels & Resort, recently completed a survey on young professionals' meetings travel preferences and below are some of the interesting results!
92% prefer a meeting space with natural light/windows. What better place to offer your attendees natural light than the beach? Gulf Shores and Orange Beach meeting venues are found at some of the best hotels and resorts anywhere on the Gulf, including full-and limited-service properties, and vacation rental homes and condos.    
73% have a better experience when they spend free time on their own. When you meet at the beach there are endless activities your attendees can enjoy. From relaxation to adventure, you'll find something special here for everyone.
59% spend their downtime exploring the city/neighborhood in which they are staying. With an endless array of sights, activities and natural beauty, the clear blue waters and white-sand beaches in Orange Beach and Gulf Shores provide the ideal spot for fun and relaxation.
69% spend their downtime eating at local restaurants. Gulf Shores and Orange Beach offer a plethora of dining choices sure to leave your taste buds satisfied. From seafood right off the boat to steaks, burgers and sandwiches to Asian, Mediterranean, Italian and Mexican - there is something for everyone.