Annual Fort Morgan Oyster Fest
From: 10:00 AM to 4:00 PM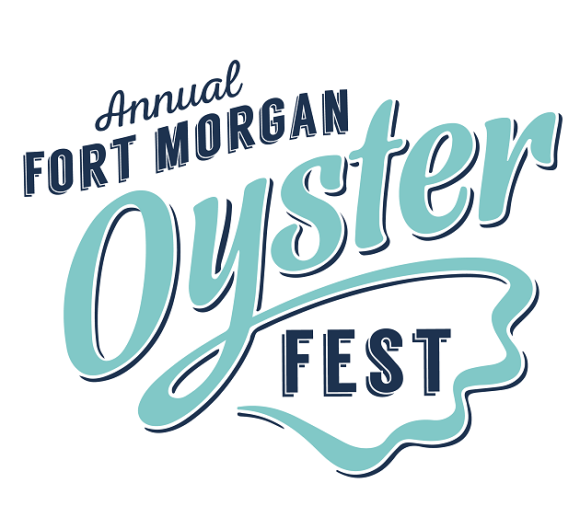 Happiness on a Half Shell at 2023 Fort Morgan Oyster Fest!
Whether you like 'em naked or dressed to impress, Sassy Bass, The Beach Club Resort and Spa, and Navy Cove Oysters will be serving up happiness on a half shell at the Annual Fort Morgan Oyster Fest held the last Saturday of February each year. Held at The Beach Club Resort and Spa, join us for food, fun, and oyster perfection.
We'll be serving up Navy Cove and other Fort Morgan oysters in several ways, so wear your stretchy pants and bring your appetite! Additional festival food and drinks (including beer and cocktails) will also be available.
Entertainment, Arts and Crafts, and Contests
When you're not slurping down your favorite seafood, tap your toes to great live music on the music stage, where two bands will perform throughout the day. More than 40 Alabama-based arts and crafts vendors will be on site for browsing. You can also enjoy a host of fun games, contests, and kid's crafts and activities throughout the day. Practice your oyster-shucking skills and you may be invited to enter the Oyster Shucking Contest!
Admission to the festival is $25 and includes:
•    Entrance to the festival grounds.
•    Parking at The Beach Club.
•    10 tickets can be used for oysters or other food and drink.
After February 1, admission will be $30. Admission on the day of the event is $35 at the gate.
Admission:
Early Bird: $25 if purchased online by February 1/ After February 1: $30 / Day of Event: $35