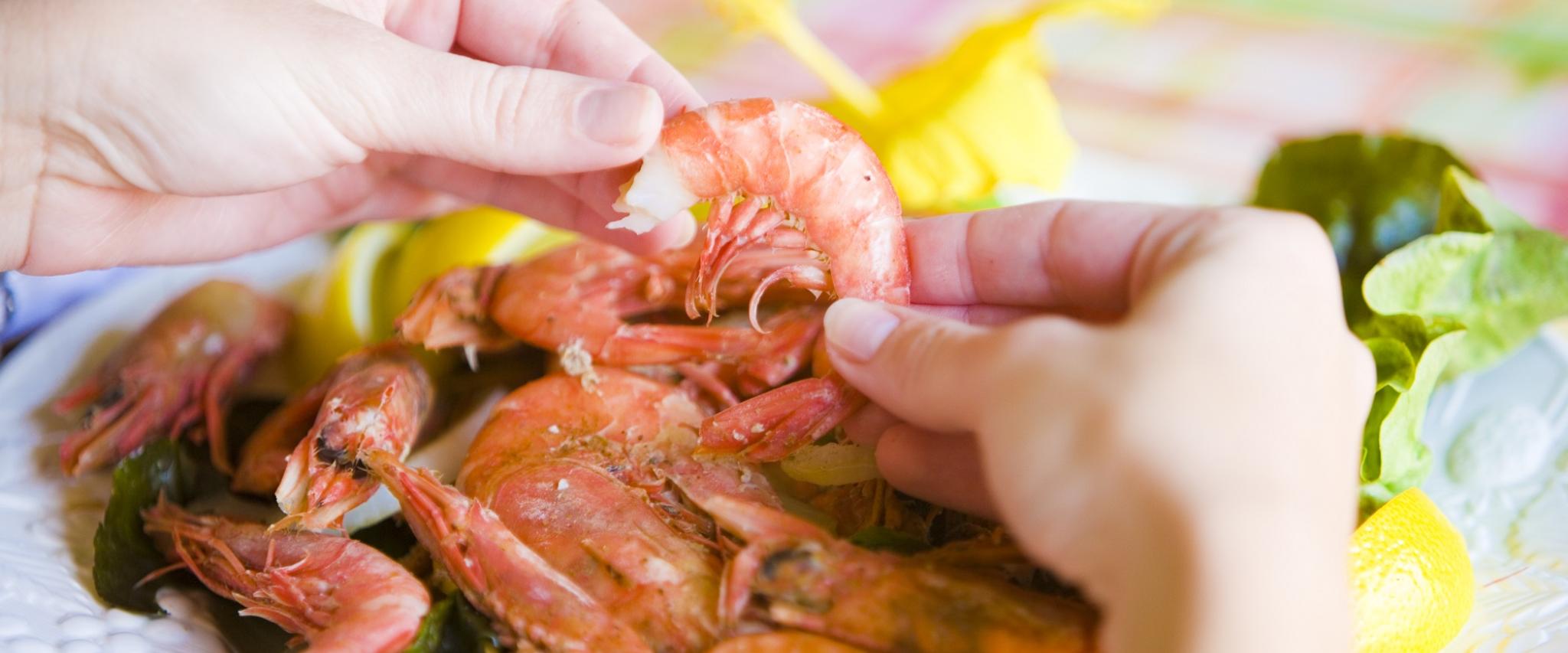 Culinary
Gulf Shores & Orange Beach
After an action-packed day of sun, surf and sand, visitors to the Alabama Gulf Coast are certain to find a restaurant for every palette and budget.
Eclectic beach dives are scattered along the 32 miles of sugar-white sand and showcase diverse but filling menu options, such as fried seafood or mouth-watering burgers. Several of these charming mom and pop establishments have sprung up over the years, and a few are nearing silver anniversaries. Also, the sandwich shops put a new twist on an old lunch standby.
For just a little more money, the area offers numerous casual fine dining businesses, where patrons can sample savory seafood and other dishes. Ethnic and cultural influences can be seen in a variety of the menus. With lunch and dinner options, these establishments continue to grow in popularity among locals and visitors.
At the top end of the food chain resides the area's ever-expanding selection of white-linen restaurants. With unsurpassed ambiance, these businesses exemplify an elegant night out on the town as chefs push the limits to produce stunning works of art.
Or, bask in the sunset glow of a dinner cruise in the area's scenic waters or secluded bayous.
Between meals, discover a special treat at the local specialty shops ranging from ice cream and coffee shops to a homemade cheesecake parlor.