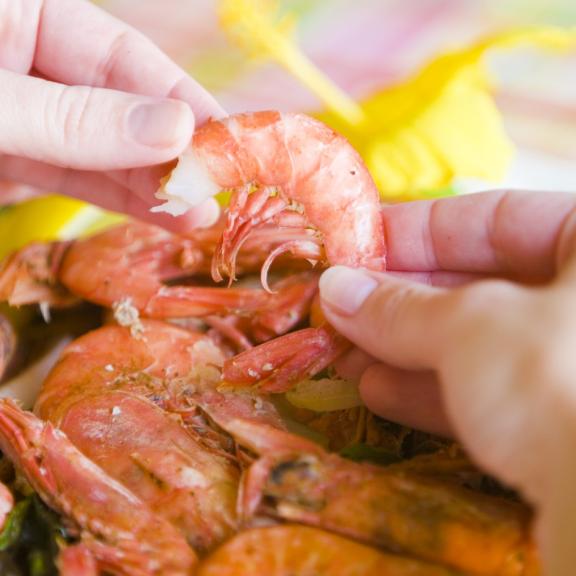 Culinary
Gulf Shores & Orange Beach
After an action-packed day of sun, surf and sand, visitors to the Alabama Gulf Coast are certain to find a restaurant for every palette and budget.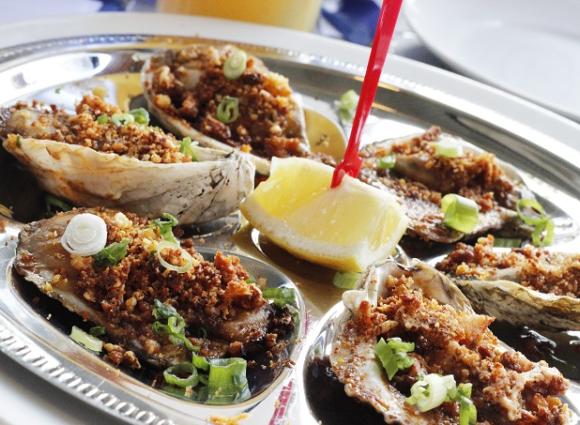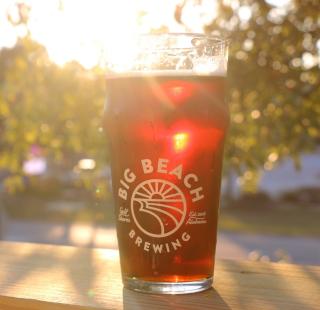 In the South, food is the language to show family, friends and guests how we care about them. Along Alabama's beaches, our restaurant owners and chefs take this seriously and are fluent in this language of love.  
With close to 200 restaurants, coffee shops and ice cream spots – more than 90-percent of which are locally owned – you can choose the type of food and your ideal vibe for a breakfast, lunch, dinner out or treat. 
Fresh seafood is obviously the go-to food choice with shrimp, oysters and a variety of fish caught right in our backyard – the Gulf of Mexico. Add-in local-caught blue crabs and farm-raised oysters for a seafood feast, Alabama style!  
Another famous option here is barbecue – where the white sauce (for your smoked chicken or turkey) is king. 
From casual seafood joints to upscale James Beard-nominated chefs, the culinary scene along Alabama's beaches is a buffet ready to be dished up. Be sure to check out our fan-voted favorites for some of the most popular restaurants that are a must for any trip to the beach.