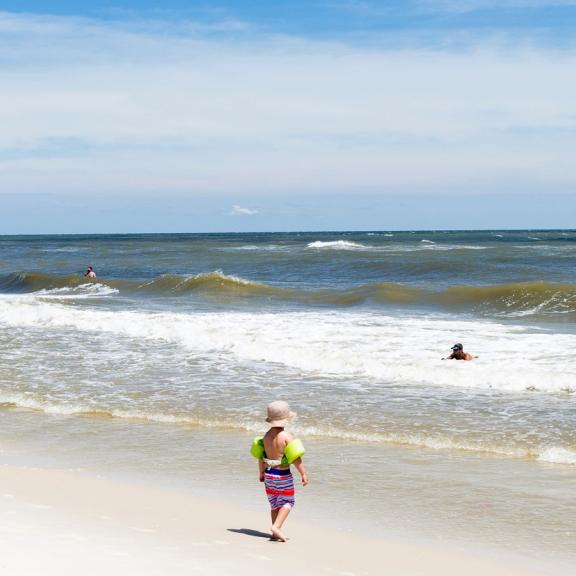 Media Assets
Gulf Shores & Orange Beach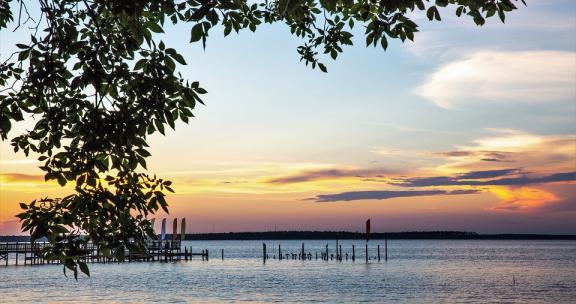 The PR team at Gulf Shores & Orange Beach Tourism is ready to assist you in any way we can! Whether you're on the hunt for the most up-to-date information about what's happening in the destination, need hi-resolution images for your next story or would like to visit Gulf Shores and Orange Beach, our team is more than willing to tell help you tell your story about our beautiful beaches.
While you're here, head on over to our Media Kit for an extensive summary on the top things you need to know about Gulf Shores and Orange Beach; or check out our Press Releases page to learn about all of the latest and greatest in the destination. You can also sign up to access our media gallery or fill out our Form For Assistance if you need images and/or information about visiting the area.
We look forward to meeting you!