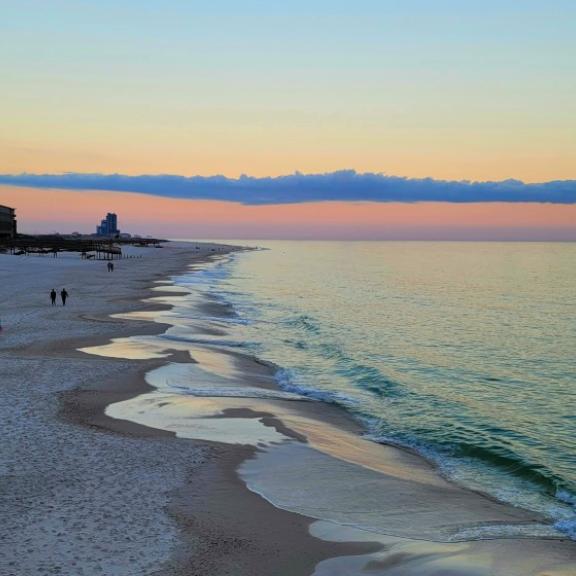 Sports & Events News
Gulf Shores & Orange Beach
Athletes, event-goers and families enjoy staying and playing on Alabama's beautiful beaches, which also offer a large selection of venues for various events. Gulf Shores | Orange Beach Sports & Events has successfully worked with numerous organizations to bring a variety of sporting and leisure events to the Alabama Gulf Coast.
Sports & Events Media Contact: Ally Dorrough, APR | 251-968-9327 | 334-391-7745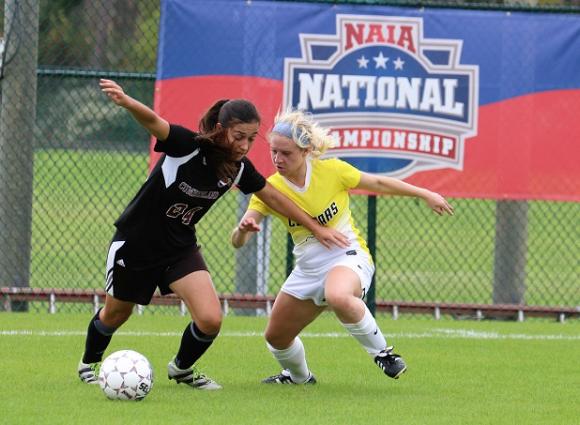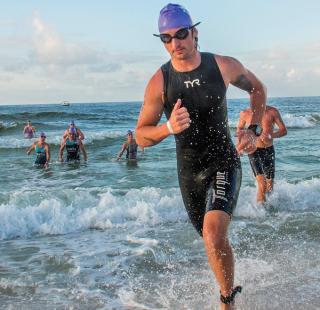 About GSOB Sports & EVENTS
Gulf Shores | Orange Beach Sports & Events is a partnership among Gulf Shores & Orange Beach Tourism (GSOBT), the Coastal Alabama Business Chamber, Gulf State Park and the cities of Gulf Shores and Orange Beach. In 2007, the organization became a department within GSOBT. In this role, the GSOB Sports & Events – along with assistance from both cities – works to bring quality athletic and leisure events to Alabama's Gulf Coast. To learn more about sports and events along Alabama's 32 miles of white-sand beaches, please visit GSOBsports.com.
Facilities
The area showcases a large selection of outstanding facilities and venues suitable for a wide range of events. From baseball, softball and soccer fields and an event center to natural venues like the beach and Gulf State Park, these sites are ideal for competitions, festivals and...fun.
Events
From food festivals and boat shows to baseball tournaments to races, Alabama's beach destination has successfully hosted a wide range of events. Check out the sports and events calendar of events for the latest on event details and the best lodging rates.