Outdoor Fan Favorites
Hey, you're at the beach and that means you want to spend time outside.
We get it, we totally get it. Drop in on some of these locales for a unique dining experience that features our best features—our outdoor spaces. From the Gulf of Mexico to our back bays to the Intracoastal Waterway, these are your favorite spots for outdoor dining. Menus at these top spots include all your seafood favorites, plus land-based deliciousness and crafted cocktails. You will not be disappointed; so get outside! 
The Hangout is the place for great food and family fun. Come enjoy live entertainment, relax around the fire pit...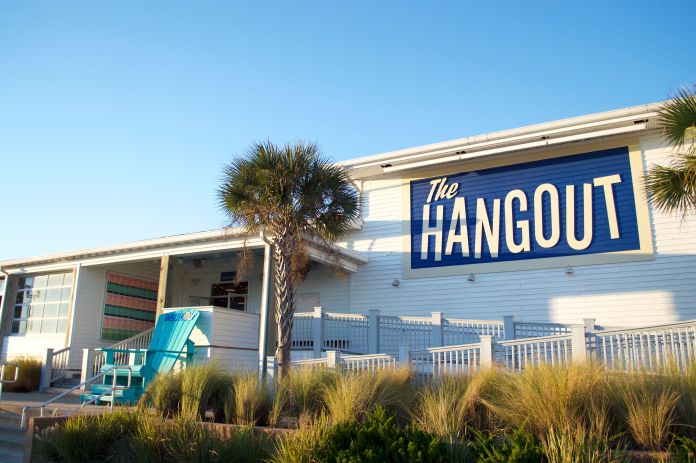 Lucy Buffett's LuLu's is known for GREAT food, LIVE music and FUN times! Located on the Intracoastal Waterway in Gulf...