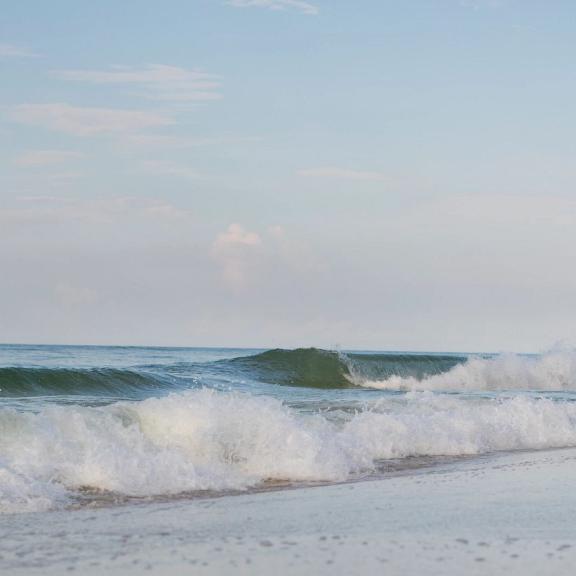 Date Night Ideas
In Gulf Shores & Orange Beach
March 11, 2022
Find the perfect vacation date night in Gulf Shores & Orange Beach, whether it means bringing the kids or leaving them at home.
It's travel ball season, and honestly, the last time you even thought about a date night was when you got to sit at your own table while the team celebrated a victory at the local pizza restaurant.
You deserve a night on your own – or at least an evening with just your family. Don't worry. We have you covered! We have mapped out some great date-night ideas for your next sportcation in Gulf Shores and Orange Beach.
Kid-Friendly Dining
Not everyone gets to enjoy the luxury of a traveling babysitter, so we've highlighted these kid-friendly date-night activities that will have you swooning over a great meal and an even better view.
Kid-friendly restaurants offering bar drinks and a little fun for the adults are a great way to compromise. Places like the Tacky Jacks, The Hangout, LuLu's, and GTs on The Bay offer large play areas for the kids. Each provides plenty of picnic tables and chairs for the adults to sit and enjoy an evening mostly to themselves while the kids have a blast. Check out each of their websites for their live music and entertainment lineup.
Searching for a little more peace and quiet after a long day of sports? Set up a picnic under the bleachers or in a grassy area at the park, or enjoy the views at Gulf State Park or one of its public beach areas. With so many amazing outdoor places along our coast, you can easily enjoy the fresh air while sharing dinnertime with your loved ones.
Treat yourself by making plans for a great date night during your next sportscation to Gulf Shores and Orange Beach!
Make plans for a great date night during your next sportcation to Gulf Shores and Orange Beach.