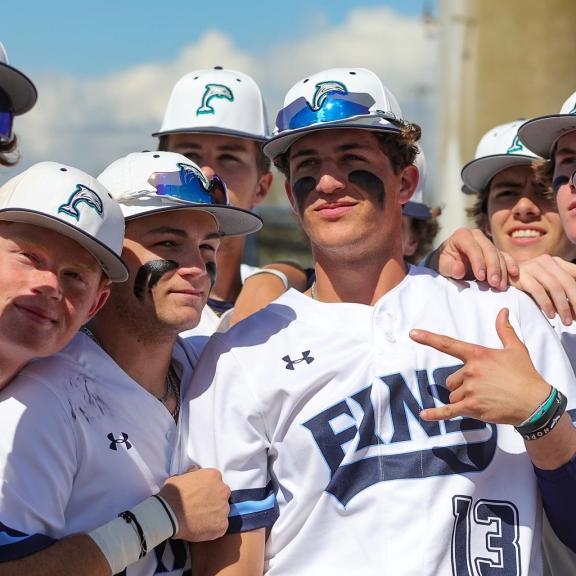 Entertain Your Teen Athletes
In Gulf Shores & Orange Beach
Turn off the electronics, and get your teen excited to be on the Alabama Gulf Coast!
December 22, 2022
Teens can be tricky. We get it. As parents on staff at Gulf Shores | Orange Beach Sports & Events, we can relate to kids just wanting to stare at their phones or learn the latest TikTok trends throughout their entire vacation. 
We are here to tell you – THERE IS HOPE! 
We've outlined a few teen-worthy excursions below that are sure to score you some brownie points, and as a bonus, you'll enjoy these activities, too!
2. The Wharf in Orange Beach
The Wharf in Orange Beach offers the latest shopping trends with upscale boutiques and hip coffee shops. This entertainment district provides a fun place for your teenagers to shop, enjoy the challenge of breakout rooms, and ride the brightly lit Ferris wheel. Stay into the night for an unforgettable SPECTRA Laser Light Experience that lights up Main Street.
4. Visit Gulf State Park
 For outdoor lovers, the Gulf State Park is the perfect place to spend the day! With 2,448 ft. of fishing space, the Gulf State Park Fishing and Education Pier is the largest pier in the Gulf of Mexico. The pier also features the Angler Academy For fishing novices interested in learning more. Other activities within the park include kayaking, biking trails, a learning center and more!