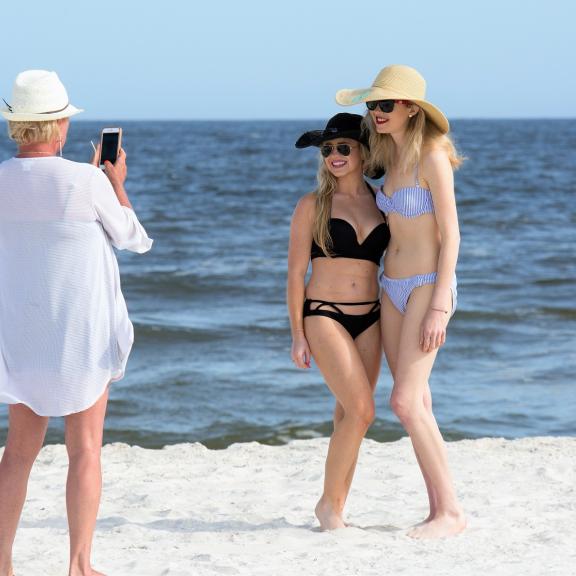 Let's face it, teens and tweens think every birthday is a milestone, and with good reason! These are some of the most transforming years in a young person's life. Adding "teen" to the end of the number is a big deal! So is getting a driver's permit, then a driver's license. You may earn a lot of gray hairs during the teenage years, so celebrate each one of those gray hairs and birthdays with a beach bash fit for a teenager. If you're worried you won't score high enough on the cool-meter, we've taken the worry out of the planning. Check out our teenage birthday itinerary for three days of Instagram- and Snapchat-worthy fun.
Bonus tip: Since every teen is different, talk with them to find out what type of beach setting they prefer. Do they want to be in a secluded area of Orange Beach or in the hustle and bustle of downtown Gulf Shores? This will help you determine what type of beach accommodations are ideal for their birthday getaway.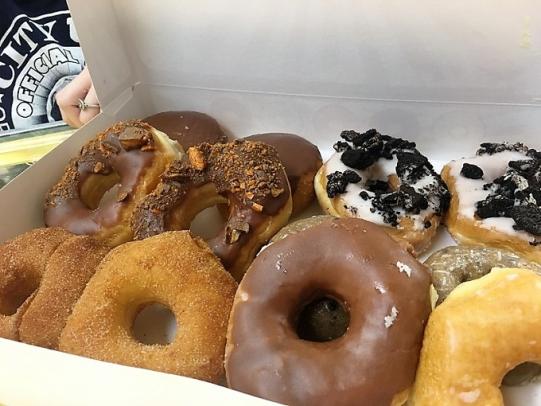 Breakfast
Who are we kidding? Your teen is probably sleeping in today. Hop in the car and make your way to City Donut in Orange Beach and bring back a dozen assorted donuts. It's hard to resist the smell of fresh donuts, and the sugar rush will jumpstart the day.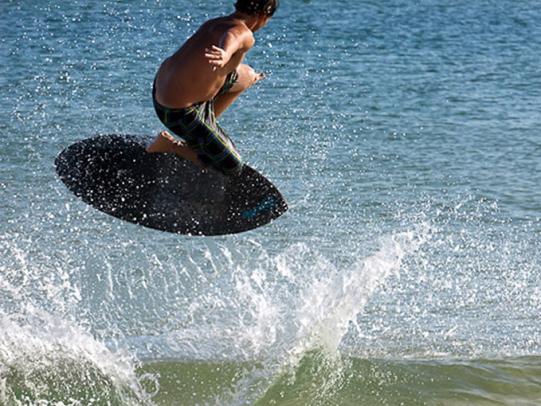 Morning
Beach day! Pack a cooler of your teen's favorite snacks and drinks and head to the sand for a day of fun in the sun and surf. Choose a spot near a beach volleyball net and give your teen a little space to hang out with friends. Depending on your teen's interests, consider bringing along a skim board or boogie board.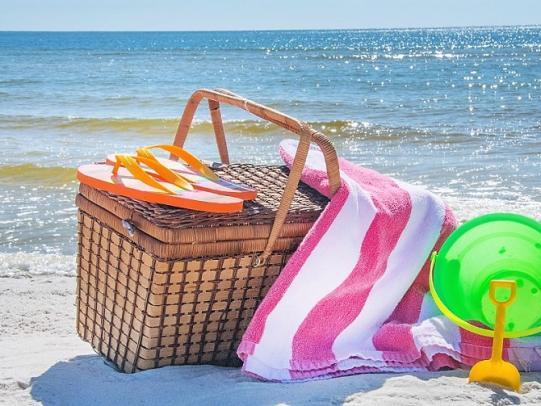 Lunch
It's pretty hard to leave the warm sun and soft sand once you've staked your claim for the day. So today, bring a lunch and have a picnic on the beach.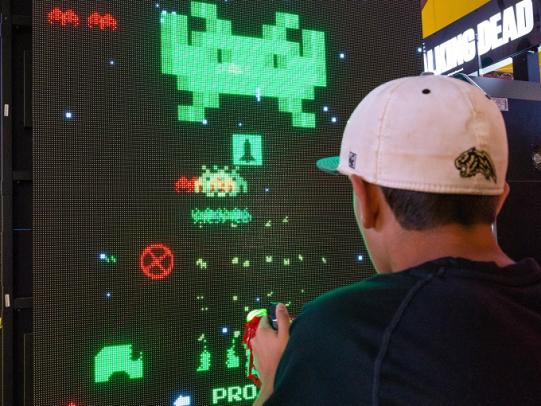 Afternoon
Take a break from the sun and head to The Wharf where you'll find Arena the Next Level, a fun spot for lazer tag and bazooka ball.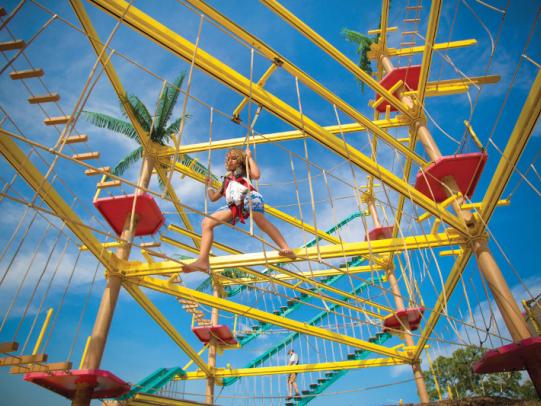 Dinner
For a dinner the whole family will enjoy, go to LuLu's in Gulf Shores. Order a Cheeseburger in Paradise with a big slice of key lime pie for the birthday teen! LuLu's features nightly live music during the summer season and most other nights of the year, as well. From the Mountain of Youth ropes course to the onsite arcade and even beach volleyball court, there's plenty to do. Use the Wait In Line feature on LuLu's website to put yourself on a wait list prior to your arrival.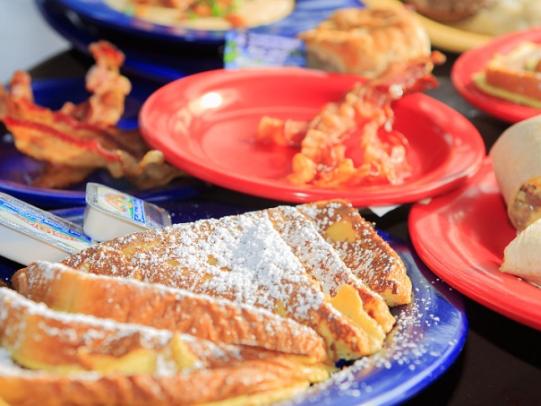 Breakfast
Pancakes, anyone? Get a stack piled high at Island Pancake House. You can even get takeout if the birthday teen is sleeping on their last birthday-bash morning.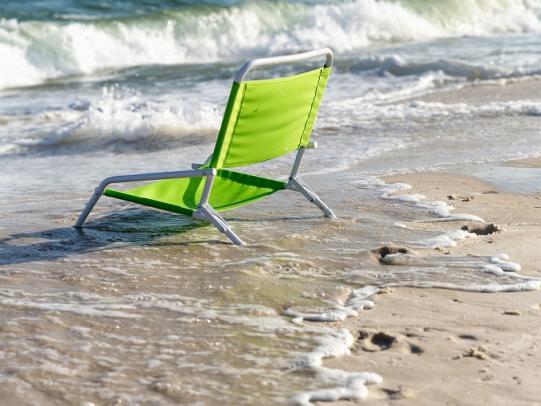 Morning
Plan an all-dayer today on the beach! Take a picnic lunch with you and make birthday memories with your family.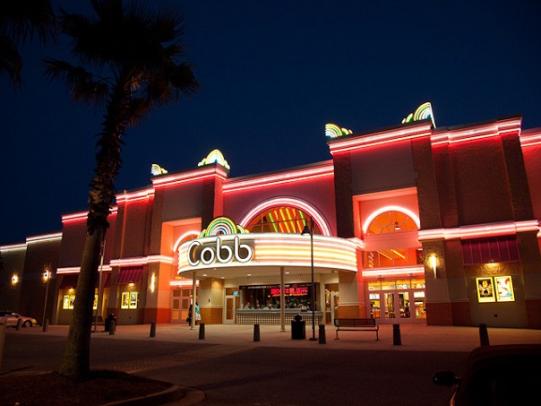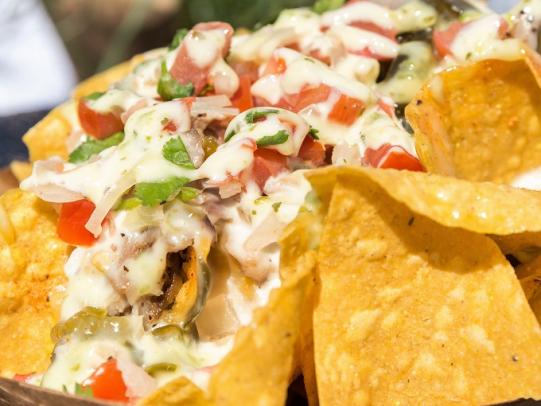 Dinner
Finish off the birthday teen trip with dinner at Big Wave Dave's Beach Bar & Kitchen. There's something to please even the pickiest of eaters, including flatbread pizzas, tacos, burgers and more. Not to mention your teen will love the Big Wave Dave's vibe!