Gulf Shores 10th Street Public Access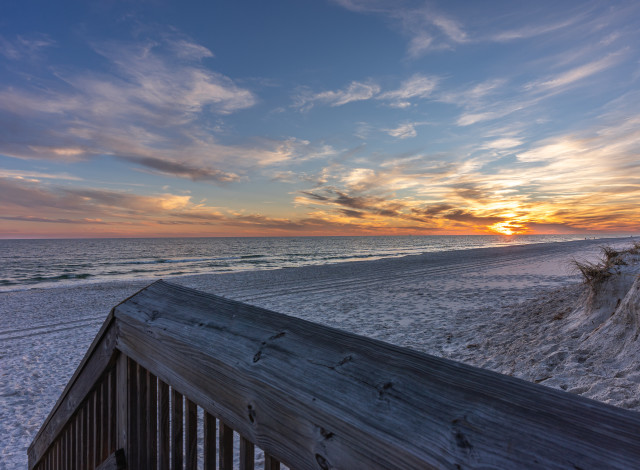 This is a Beach Access only. There is parking across the street from this location. Temporary Restroom facilities are available. The cost to park is $15 all-day. 
Before you break for the beach, familiarize yourself with our  beach flag warning system and review the rules and regulations for our public beaches. We also ask that you respect our shores and help protect our beloved natural resources during your visit.
Visit Website