Gulf Shores Main Public Beach (Gulf Place)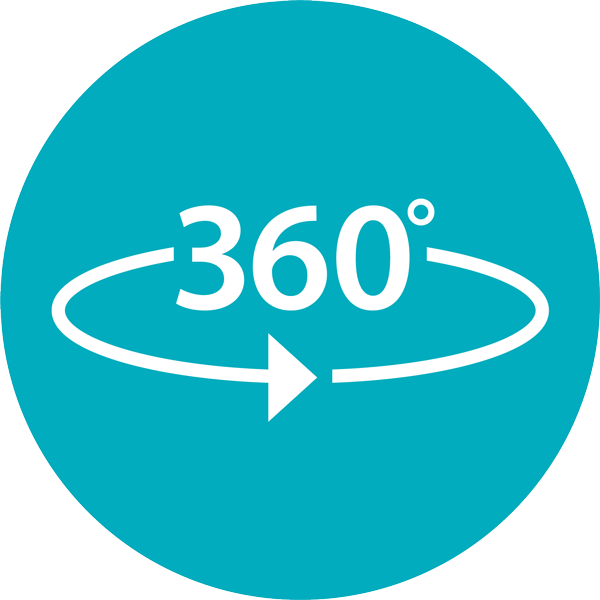 Gulf Shores Main Public Beach (Gulf Place)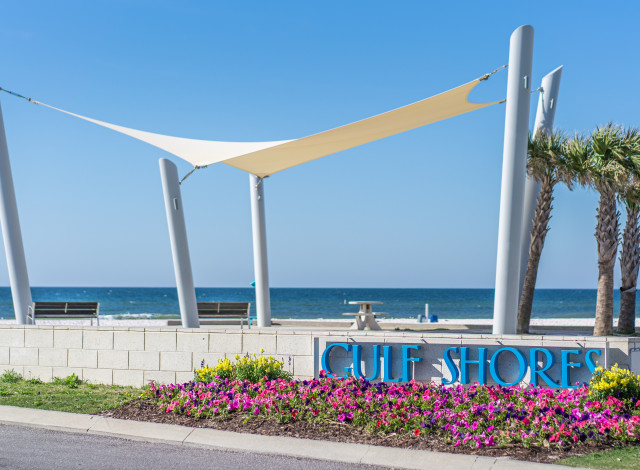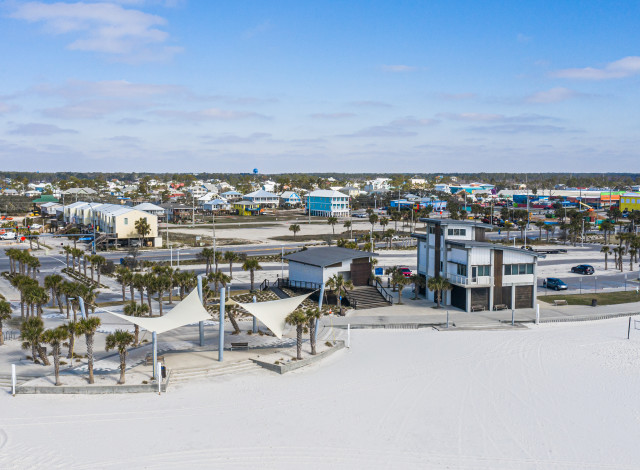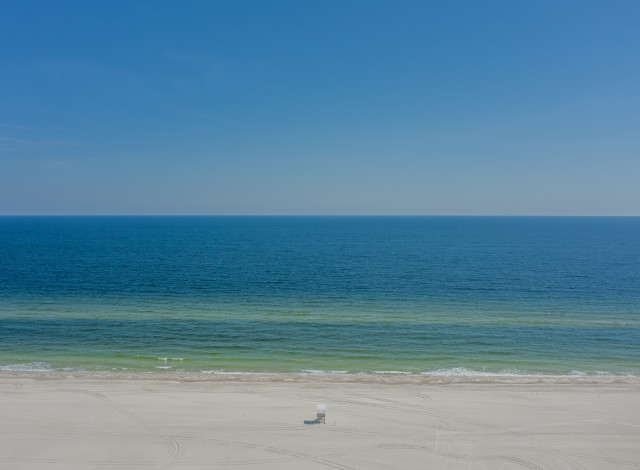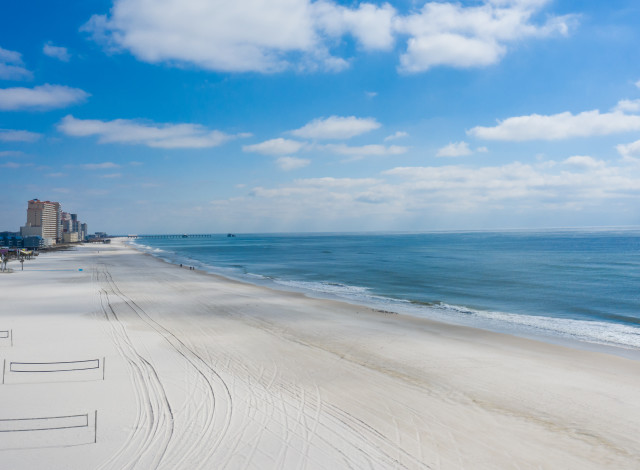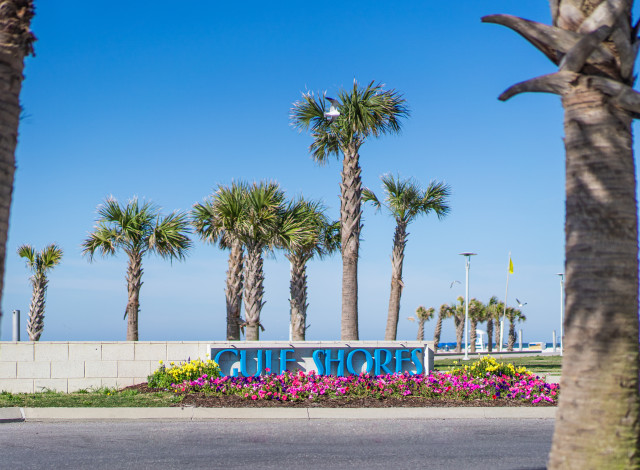 If you are looking for volleyball-playing, beach-bar-hanging good times, this spot - where Highway 59 dead-ends into the Gulf - is for you. You get all-day, up-close parking for a small fee, making it easy to unload your gear. Restrooms and beach rinse showers on site. Life Guards, open-air pavilions, and a large grassy "Town Green" is available.
The City of Gulf Shores considers accessibility a high priority and provides four beach mats to make the beach more accessible. Three beach access mats are located at Gulf Place, and one beach access mat is located at East Gulf Place near the resident parking area. 
Before you break for the beach, familiarize yourself with our  beach flag warning system and review the rules and regulations for our public beaches. We also ask that you respect our shores and help protect our beloved natural resources during your visit.
Visit Website
General Amenities
Features