Iowa Snowbird Club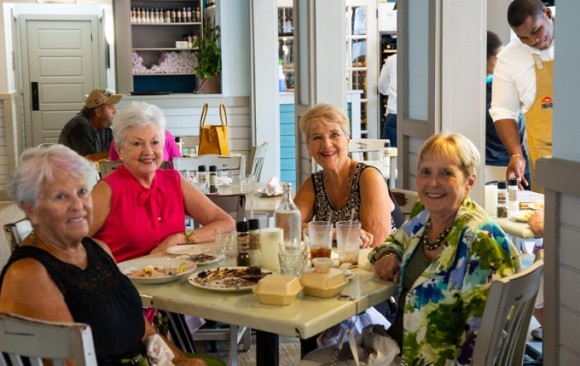 Iowa-Alabama Snowbird News
After much deliberation, we decided to cancel club breakfasts, as well as club socials, for this 2021 winter season.
The one activity we feel that can be done with appropriate social distancing and safety practices is GOLF. Sign up will be on the website as in past years.
We will miss seeing all our Iowa snowbird friends, but feel our decisions are in the best interests of all members. Hopefully, the 2022 winter season will be better for all and plans are being made to resume breakfasts and socials in 2022.