Michigan Snowbird Club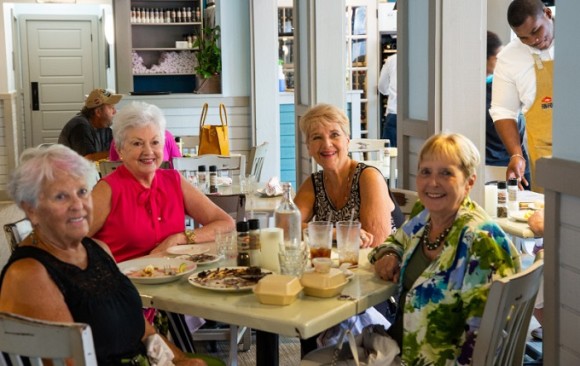 The Michigan Club will hold five meetings in 2019. The dates are:
January 10, 2019
January 24, 2019
February 7, 2019
February 21, 2019
March 7, 2019
Meetings are held at the Erie Meyer Center in Gulf Shores starting at 10:00 am. The doors open at 8:30 am and coffee and donuts are available at 9:00 am. The meetings include entertainment, announcements of Club activities and door prizes. Membership to participate in the meetings costs only $5.00 total per person for the entire year. At each meeting the Club sells door prizes tickets and they are $1 each. You have to have a ticket to win a door prize. You can buy as many as you wish. The income from this helps to pay for the Meyer Center rental cost.