Minnesota Snowbird Club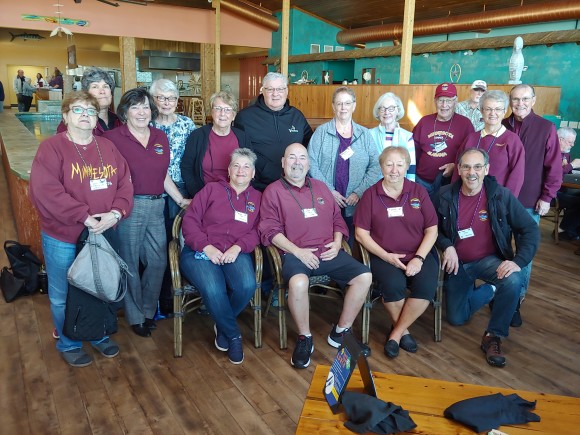 The Minnesota Snowbird Club in Gulf Shores, Orange Beach, and the surrounding area, although not meeting in person, is doing Virtual Meetings every other Tuesday throughout the season via Zoom. Sign up via Facebook @mnalclub or on our website www.mnal.org. Next meeting Jan 19th, 10 am, 40-minute duration, thereafter every other Tuesday.
2021 Tuesday Breakfasts have been CANCELLED due to COVID 19 concerns. Check here for updates.