New York Snowbird Club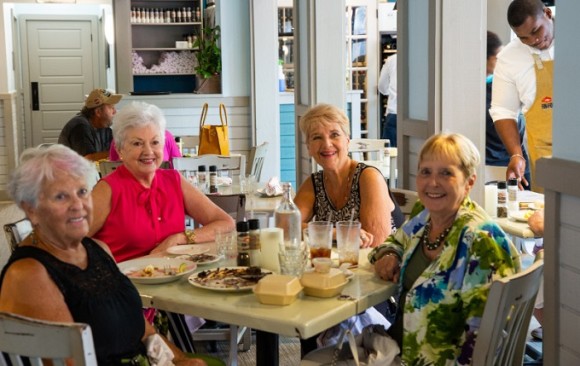 NEW YORK SNOWBIRDS 2020 Winter Plans at the Gulf
New York State Snowbirds are an informal bunch who have been gathering for social times since 2000.
Luncheon dates are Jan. 9, Jan. 23, Feb. 6 and 20 March 5 at Ginny Lane, 4851 Wharf Pkwy E, Orange Beach at the Wharf.
Registration begins at 11 a.m.
Reservations: [email protected] or call Tracy 585 748 0133 or Frank at 585-748-0432.