New York Snowbird Club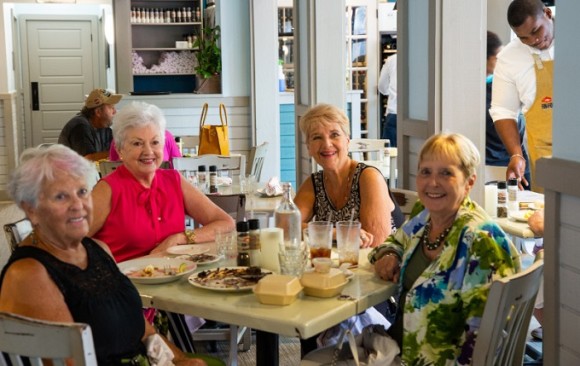 The New York State Snowbirds are an informal bunch who have been gathering for social times since 2000.
This year's luncheon dates are January 9 and 23; February 6 and 20; and March 5 at Ginny Lane located at 4851 Wharf Pkwy E in Orange Beach. Registration begins at 11am. For reservations email [email protected] or call Tracy 585 748 0133 or Frank at 585-748-0432.