21 and Older Beach Birthday
Gulf Shores & Orange Beach
A 21st birthday is certainly time to celebrate! Round up your best friends and put the Alabama Gulf Coast in your GPS. This beach birthday itinerary celebrates you!
Create a 21st birthday bash weekend to remember . . . and that you will remember. Should you choose to drink, do so responsibly. Assign a designated driver or call an Uber or taxi. We want to see you back on Alabama's beaches to celebrate many more milestone birthdays.
Day 1
in Gulf Shores & Orange Beach
DAY 2
in Gulf Shores & Orange Beach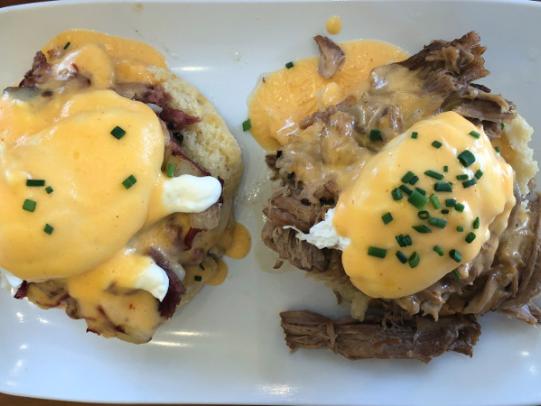 Brunch
It's your beach birthday trip, so you deserve to sleep in! It's a good thing The Ruby Slipper Café is open until 3 p.m. on weekends and 2 p.m. on weekdays. Feast on a benedict made with a (giant) fluffy biscuit and all the trimmings. Add an order of Pig Candy Bacon and a Big Easy Mimosa for the win.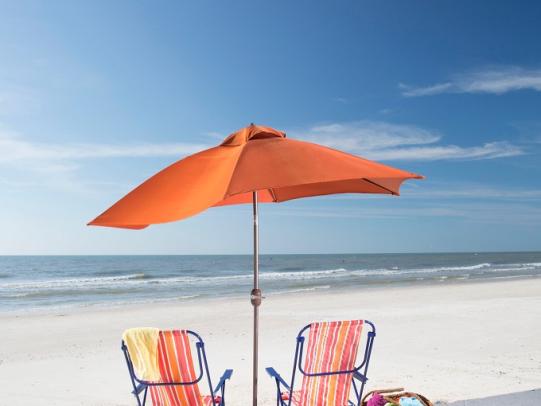 Afternoon
Beach time! Fill your cooler with plenty of water and snacks such as fresh fruit, nuts and sandwiches. Toss your towel in your beach bag and go find your spot on the sand. Bring a Frisbee or ladder ball for a fun afternoon on the beach.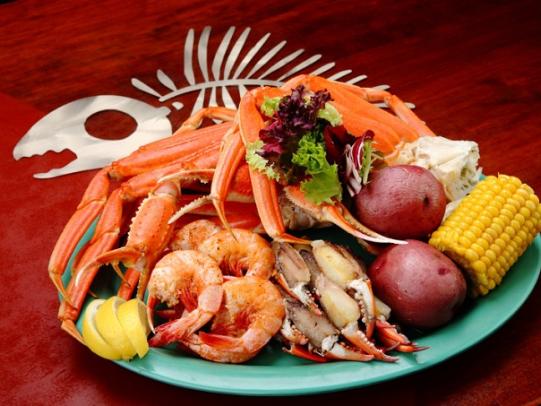 Dinner
Live music is on the agenda tonight! Check out a restaurant like Live Bait Food & Spirits in Orange Beach. Check their website for the latest music and karaoke schedule.
DAY 3
in Gulf Shores & Orange Beach