Stay Connected with Industry Pros on LinkedIn
January 4, 2019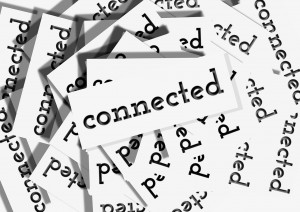 If you think the regular usage of LinkedIn is only for those not gainfully employed or is only for those seeking new jobs and opportunities, think again. LinkedIn is the social media of business professionals. It's a prime spot for networking, whether
that means sharing ideas with other industry professionals or creating relationships that may prove beneficial down the road.
One effective way to use this social network is through groups. Many groups offer engaging discussions and allow members to speak their minds on ideas and issues affecting in their industry. Finding the right groups to join is important in gaining value and connecting with your network. Groups can serve as a soundboard for a new project you're considering, and members can offer their insight and expertise, as well.
In addition to networking with other meeting planners, you can also keep up with news relevant to your industry. You can customize a news feed with information delivered daily. You can even see what news items are trending in your own network. This feature allows you to see what your peers are reading.
Of course, LinkedIn is obviously a good place to help you keep your resume up-to-date through your profile. Keeping your profile updated will make it that much easier to compile a new resume when needed. You never know when you'll need one.
Be sure to connect with us on LinkedIn and stay informed on the latest meetings industry news happening in Gulf Shores and Orange Beach.