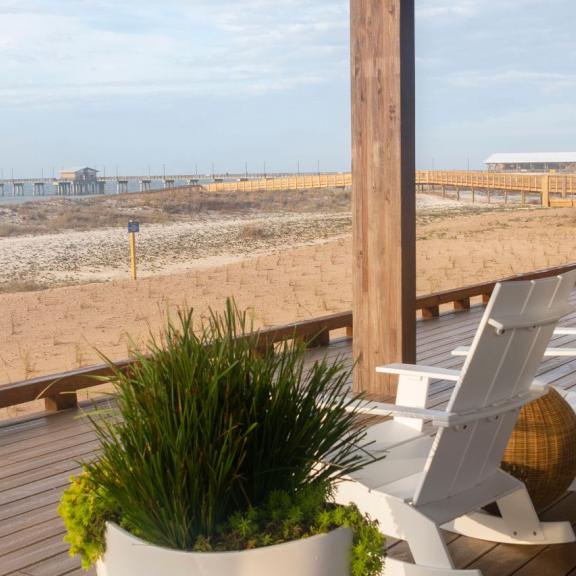 5 Social Media Strategy Tips for Your Meeting
In a world focusing heavily on social media, your digital footprint can say a lot about your company and your meeting.
July 22, 2020
We have constructed a helpful list of social media tips that will ensure you stay on track and on budget as you plan your next meeting.
Best Social Media Tips for Event Planners
1. Promote and Encourage Engagement 
This is all about your audience. When you begin to plan the promotional aspects of your event, you first need to consider your target audience. This group will determine the outcome of your social media plan, since getting their attention will drive traffic to your event page and, if you are on point, they will also begin engaging with your content. Encourage this interaction via featured posts and great content that will make your attendees excited about the upcoming meeting. They will then naturally want to share your message with their friends – and other potential attendees. 
2. Digital Save-the-Dates and Banners
Save-the-date announcements are important in the event world and should be a key factor in planning your meeting. These help drive the essential date and time information into their memory. The Gulf Shores & Orange Beach Tourism sales team helps planners save time by producing custom digital save-the-dates. These can be sent via email, directly to potential attendees as well as on multiple social media platforms and print marketing. The team will also create digital banner ads to add to your website and email signature to entice potential attendees and direct them to register!
3. Destination Blogs 
Why reinvent destination content when you have so much readily accessible? Most destinations spend many hours and dollars creating blogs that feature fun activities in their area. They have done the work for you! Share some of the blog links with your audience, encouraging them to become acquainted with the meeting destination. They can learn what to do in the area, what to pack and even what to eat. This will not only pique their interest and excitement, but it will also allow them to map out their own adventure outside the meeting.
4. Health and Wellness Standards 
Research what your destination is doing regarding health and wellness, then share what you learn with your attendees. It is important they are informed of community guidelines and know what to expect when traveling to the meeting. Clear and accurate communication is the key to success. Let our sales team bring you up to speed regarding what is happening in the Gulf Shores and Orange Beach area! 
5. Virtual Opportunities
Let your attendees know they have options if they cannot travel to the meeting in person and consider offering virtual sessions. Many of our venues offer updated technology allowing you to live-stream and/or record your sessions. You will be able to reach a broader audience and drive more traffic to your event page by posting videos and updates regularly.
It is time to get planning for your next meeting! Let us help you create a social media strategy to help make your meeting a success!