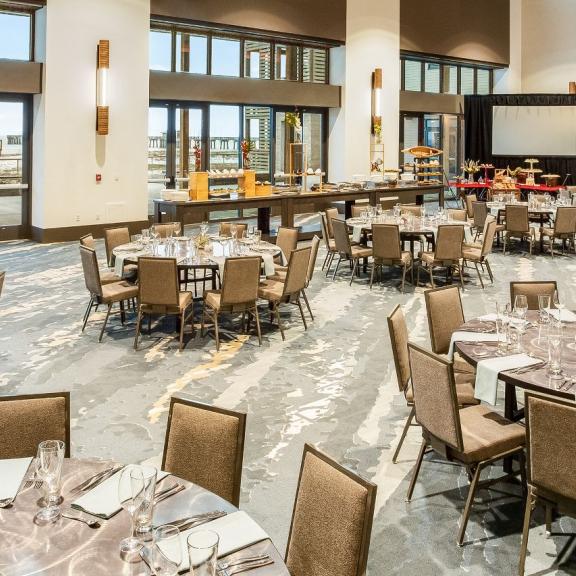 Easy Ways to Curate Content for Social Media with Your Event Attendees
Content is key for marketing your event online.
November 24, 2020
But with everyone else begging for attention on social media, how do you find unique ways to generate that content for your association? Flashy ads? Hilarious memes? What will make you stand out in the crowd of content on your audience's feed?
We've mapped out some fun and easy ways to curate content during your event.
Use fan-generated content in your marketing efforts. This is known as User-Generated Content or UGC. 
Ask your social media fans to submit their reviews or testimonials on your social media pages. You can then use those testimonials on your website, in a video or even in promotional literature for an upcoming event.
Fan photos. Encouraging fans to post photos from past and present events provides you with fan-generated images for promoting future events. Be sure to get permission to use these photos in your content. Reach out to your marketing department to ask them about setting up a page on your website for users to agree to terms. This page will provide an easy way to obtain legal permission to use images that are not your own. 
Identify influencers. Just about every group has an enthusiastic fan who posts frequently on your social media pages. Work on building relationships with your biggest influencers. Enlist them to make additional posts on behalf of your event or association. You could even offer a small token of appreciation for writing a blog. Invite your most active influencers to help you during your event.
If you're focused on content curation at a specific event, make sure your audience knows it's okay to post and tweet frequently during the event. Provide them with easy-to-remember links to your social media event pages plus designated hashtags so everyone can follow along. 
Follow these tips and guidelines to help get the most out of your upcoming event!